Elect Lifestyle Brings Expertise In World Travel, Culture And The Art Of Elevated Living To Naples' Fifth Avenue South
October 12, 2021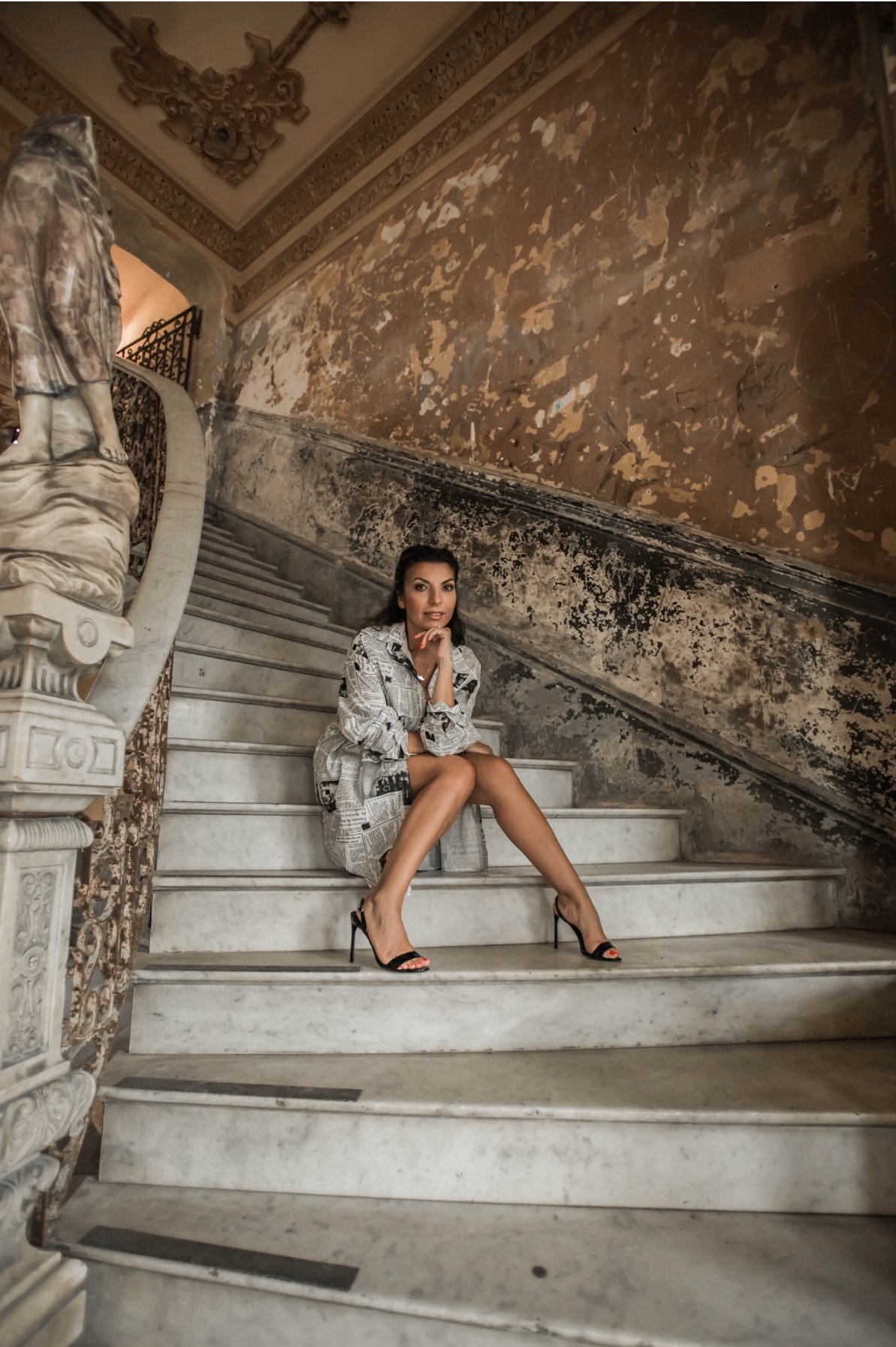 NAPLES, FL. – The Fifth Avenue South Business Improvement District (BID) announced that Elect Lifestyle, a provider of customized, one-of-a-kind travel and fashion experiences, has opened an office on Fifth Avenue South, adding to the roster of high-end service providers who are locating operations along Naples' historic main street.
Located at 780 Fifth Ave. S., Suite 200, Elect Lifestyle provides expertise in travel, culture and the art of elevated living. The firm leverages a worldwide network of contacts and knowledge to consistently access exceptional experiences for exceptional individuals. Membership benefits include access to hotel reservations, private air and yacht charter reservations, dining and nightlife, special event tickets and personal shopping.
The new Naples office is led by co-founder and CEO Gabriella Di Falco. Born in Italy, Gabriella has a background in fashion design and has lived and worked in some of the world's hottest spots, including Milan, Florence, London and Miami, including most recently at the W at South Beach. Her years at one of the world's most notable hotels allowed her to develop enviable contacts in multiple industries throughout the globe.
"Whether you travel the world or stay closer to home, Elect Lifestyle provides 24/7 access to the best of the best right where you want to be," Gabriella said. "Naples has evolved into a world-class destination with a very discerning clientele and Fifth Avenue South, right in the heart of Naples, is the perfect place to establish our new office."
Gabriella is joined by company co-founder Larry Altruda, who is the second-generation owner of Big Tours, a leader in Italy's tourism industry since the 1940s. Big Tours was issued with one of the first International Air Transportation Association numbers in Italy and has since amassed membership in multiple worldwide exclusive hotel programs.
"We are excited to welcome Elect Lifestyle to the growing list of unique businesses which are choosing Fifth Avenue South as their home," said Bruce Barone, Jr., executive director for the Fifth Avenue South BID. "This new VIP travel office gives our residents and visitors even more choices and helps make the Avenue a one-stop shop destination."
Featuring more than 220 businesses, including high-end shops, world-class dining, unique boutiques and galleries, and exciting entertainment options, Fifth Avenue South is the vibrant heart of Naples.