Fifth Avenue South Business Improvement District Leaders Honored On The 2022 Naples 100 List Of Top Business And Community Leaders
October 26, 2021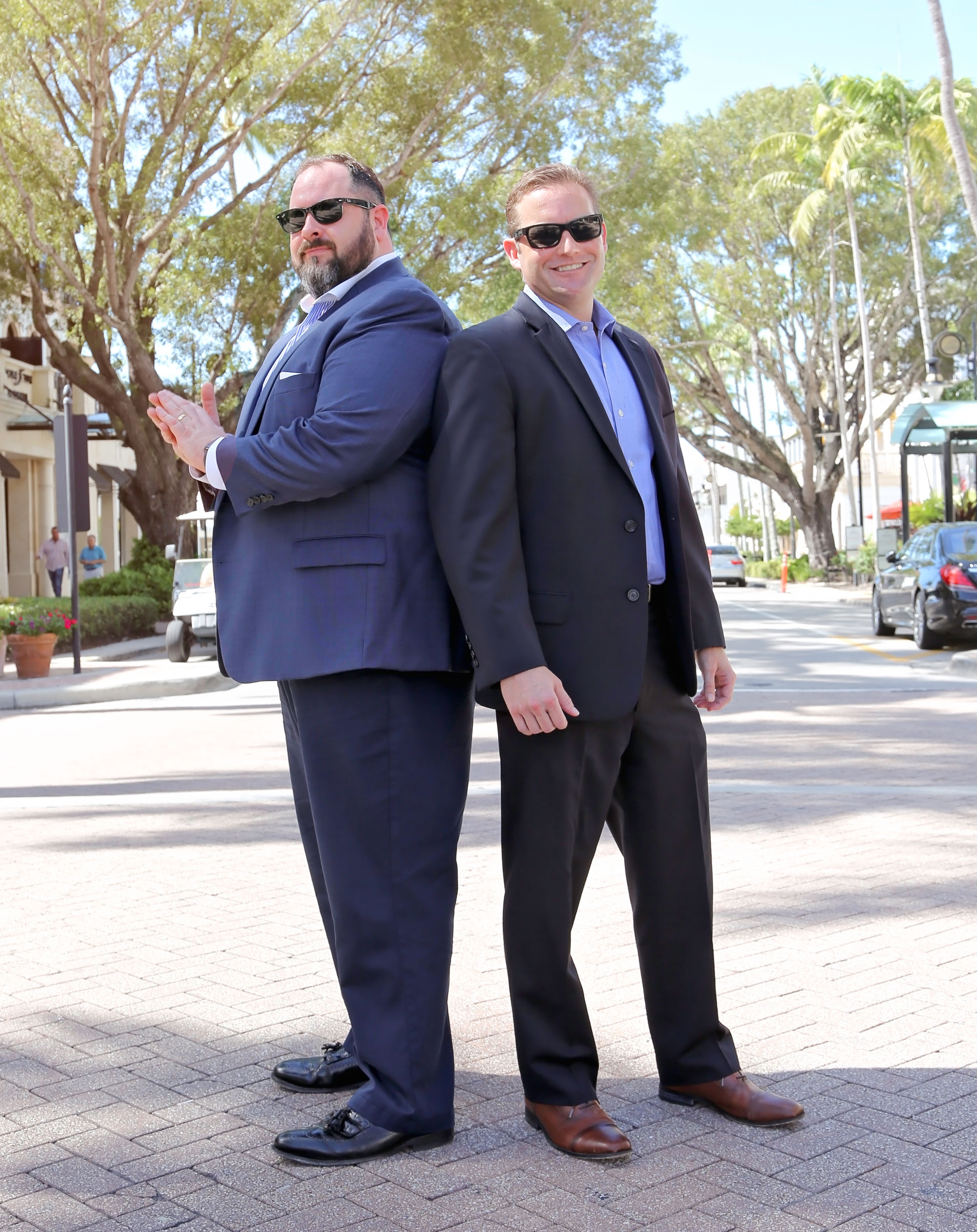 NAPLES, FL. – The Fifth Avenue South Business Improvement District (BID) is pleased to announce that both Vice President and Immediate Past President Jeff Wynn, of Wynn Properties Inc., and BID Executive Director Bruce Barone, Jr., have once again been recognized among The Naples 100 list of top business and community leaders.
Published each year by Naples Illustrated, The Naples 100 showcases the most influential residents in Collier County. The list features icons to up-and-comers "who shape how we live, work, play and give back." Wynn and Barone were chosen from over 200 nominees.
A Naples native, Wynn is current President of Wynn Properties and serves on the Wynn Family Board. He earned his bachelor's degree and a Master in Business Administration with a concentration in finance from the University of Florida. Wynn has significant experience in Commercial Real Estate Sales, Leasing, Development and Management and represents the property owner category on the Fifth Avenue South BID Board.
Originally from Stamford, Conn., Barone has been a resident of Naples for nearly 20 years. Barone holds a bachelor's degree from Florida Gulf Coast University and earned his master's in architecture from the University of Miami. He also attended the Harvard Business School of Design executive program to study Urban Retail Policy and Design.
Featuring more than 220 businesses, including high-end shops, world-class dining, unique boutiques and galleries, and exciting entertainment options, Fifth Avenue South is the vibrant heart of Naples.