Aldo Castillo Gallery at Art Miami 2021
November 4, 2021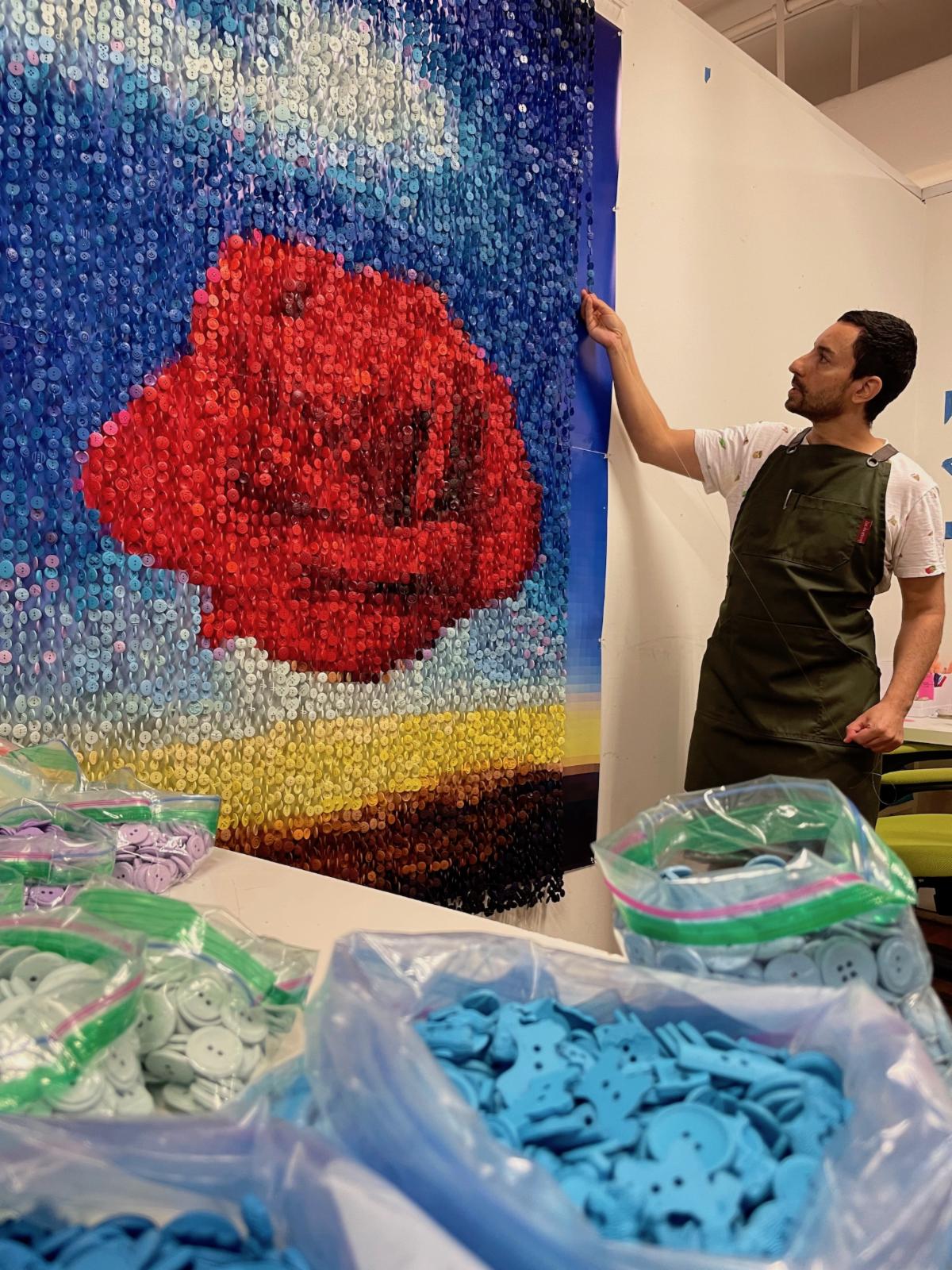 Welcome Art Lover!
ALDO CASTILLO GALLERY
Showcasing Contemporary, New Media, & Digital Art at
Art Miami 2021, Booth #AM307
Digital Art: Lluis Barba is a conceptual photographer that merges social criticism into contemporary art. He births new life inspired by historical paintings and crosses their boundaries by the addition of pop icons. Jorge Brinkerhoff, introduces actions of light into abstract images using LEDs and custom software. His imagery unfolds gradually revealing live applications of pigments.
Mixed Media :Lorna Marsh, born in South Africa whose master works are considered one of the most important statements by female contemporary artists of our time. Her works often convey the dignity of nature and the self-destruction of man.
Bronze Sculpture: James Mathison, Mathison (Born in 1966) belongs to a group of artists that have opted for the nude. Mathison prefers the male figure as subject, and renders it in a manner conceptually reminiscent of the work by Auguste Rodin, in his use of the human body as pretext to explore complex philosophical themes.
Conceptual Art: Scott Ashley gained notoriety for his re-appropriation of everyday objects. He expresses concepts through a multi-media approach connecting familiar objects, personal connection, cultural meaning and transformation.
Glass Art: Marlene Rose, globally acclaimed glass sculptor, is collected by the glass cognoscenti, fine art collectors and Hollywood A-list celebrities. Her process is relatively new, based in cast bronzing finishing in sand. Part of every piece derives its power and strength from the common core we share with our ancestors.