Mr. David Hoffmann Named In The Naples 100
December 13, 2021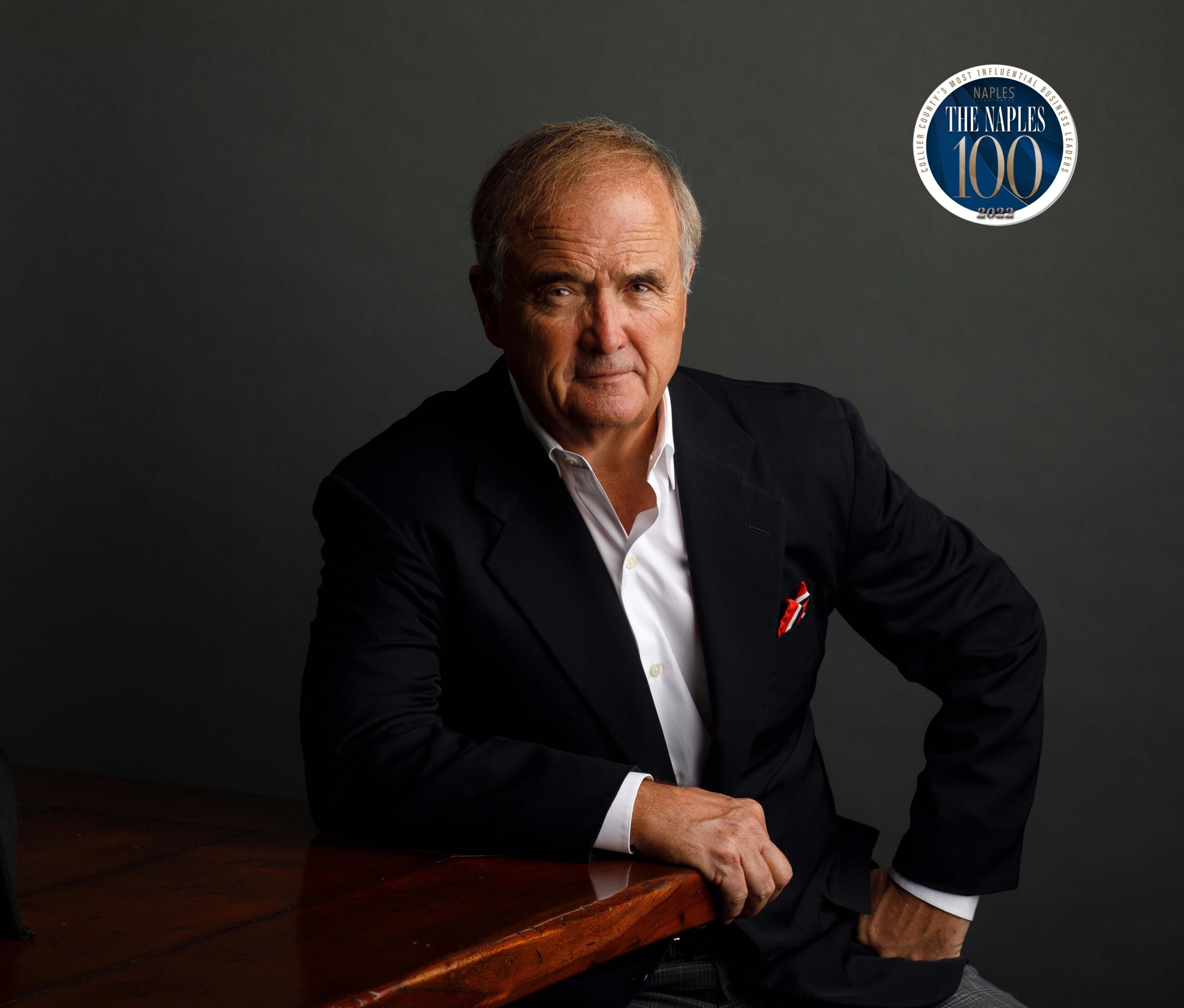 On behalf of the Hoffmann Family of Companies, please help us in congratulating Mr. David Hoffmann on being recognized as one of The Naples 100 Top Innovators & Entrepreneurs by Naples Illustrated Magazine.
"The caliber of local talent, smarts, and passion is beyond impressive, which makes it a daunting endeavor to highlight only 100 who make Collier County a special place to live.
Collaboration is common in Collier County, where philanthropic foundations, local government, educational institutions, nonprofits, and civic organizations team up to tackle education and career training, the arts, the environment, mental health, and housing. These leaders certainly pulled together to meet the pandemic head-on.
Naples has a strong economy with a diverse mixture of home-grown and corporate powerhouses. Some have been bolstering the local economy for decades while newcomers are infusing the community with new perspectives and endeavors.
The individuals honored in The Naples 100 and "Dynamic Duos" are not only successful in their professions, they are leaders who volunteer their time, money, and expertise to enhance the quality of life in Naples. They are leaders who listen, inspire, and encourage those around them to overcome assumptions and complacency.
Congratulations to these leaders who make Collier County a truly special place. We hope the people profiles within it help inspire the leader in you."
Cathy Chestnut
Editor – Naples Illustrated