You are invited to meet Master Artist Dario Campanile
February 9, 2022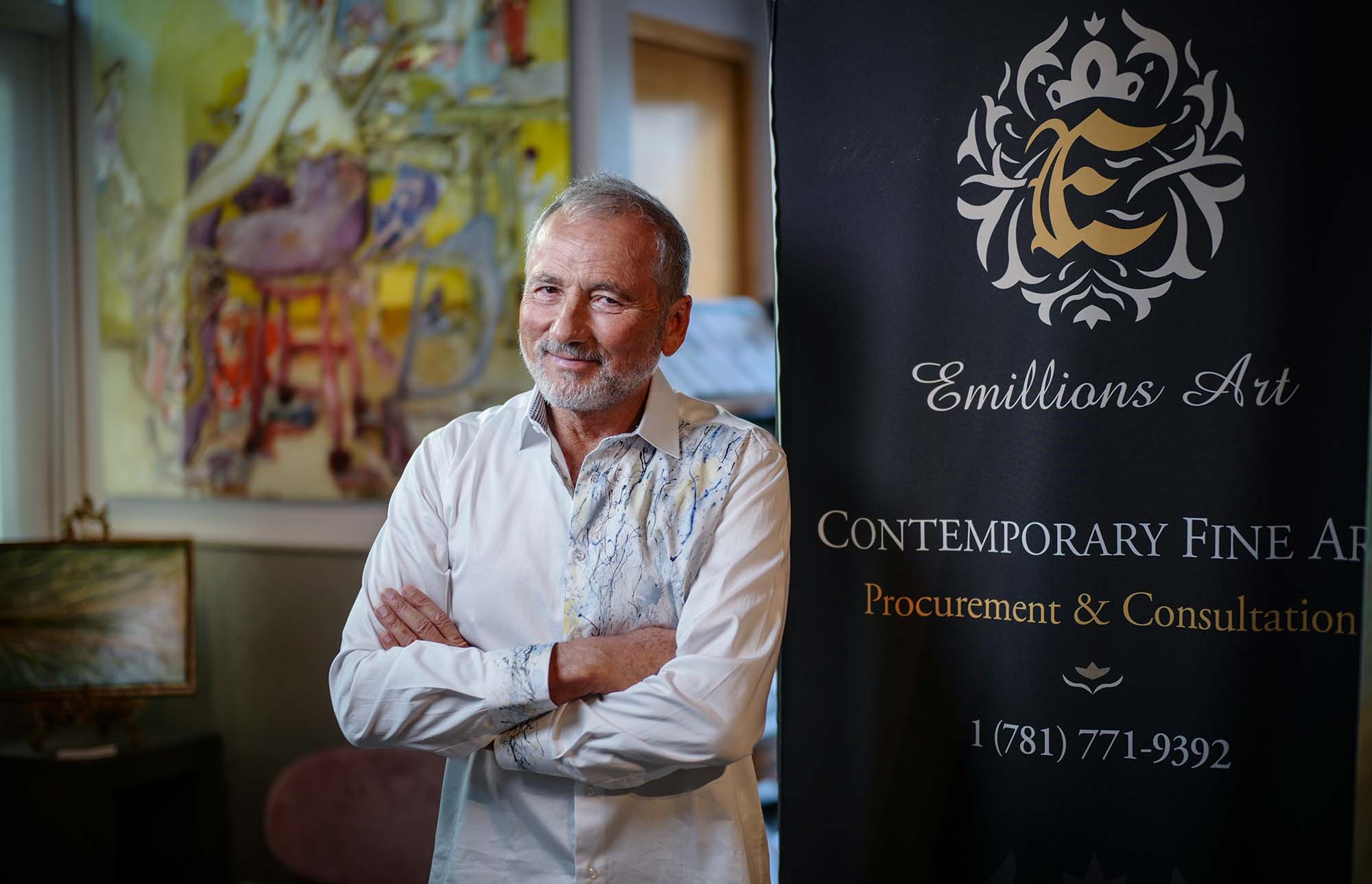 Emillions Art Opening Night VIP Reception
The Journey & Evolution of Contemporary Master Artist Dario Campanile
A solo exhibition covering the career of the artist Salvador Dali coined the "Roman Master"
Thursday, February 17th | 5 – 7 pm
RSVP info@emillionsart.com
(239) 687-3101
RSVP Today
Refreshments will be served.
Emillions Art Showroom
837 5th Avenue South, Suite 202 in Naples, Fla.
EmillionsArt.com | (239) 687-3101
Emillions Art founder Marlissa Gardner, who curated the exhibition of more than 30 artworks, says the Campanile exhibition visits expressionism, spiritual surrealism, landscapes, seascapes, florals, oil on metals and new contemporary including 7 never-seen-before paintings and the debut of Spirale, Dario's recent honorable mention winner at the 2021 International Spiritual Art Awards.
Exhibition is open to the public at Emillions Art 2nd floor location at 837 5th Avenue South in Naples, Florida. 10:00 am until 5:00 pm, February 18 – 28, closed Sundays. Private appointments are also available.