Oleg Trofimov Fine Art Exhibition 2022
March 17, 2022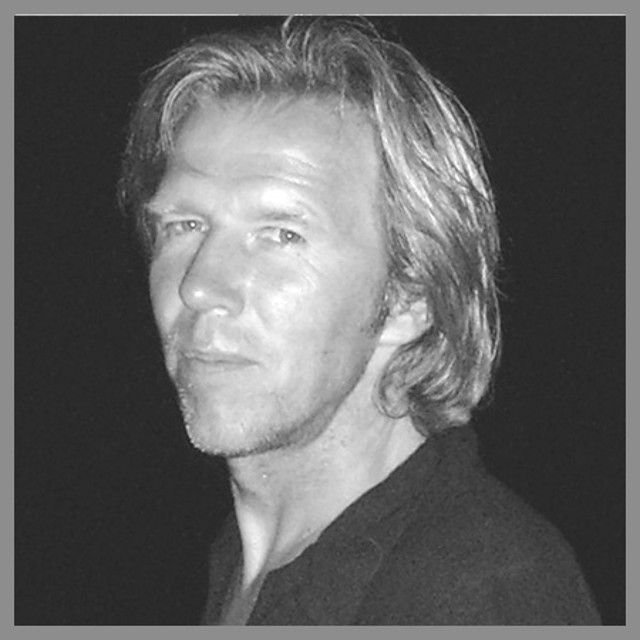 We cordially invite you and your guests to attend our Fine Art Exhibition, featuring the incredible works of internationally known artist, Oleg Trofimov!
Friday, March 25, 2022
6:00pm – 9:00pm
Oleg Trofimov will be coming to Shaw Gallery of Fine Art – one evening only – for another wonderful fine art exhibition here in Olde Naples.
Join us to celebrate and see his latest fine art creations.