Emillions Art To Host "Enduring Legacies" Through April 14th; Exhibit Will Feature Many Never-Seen-Before Artworks
March 30, 2022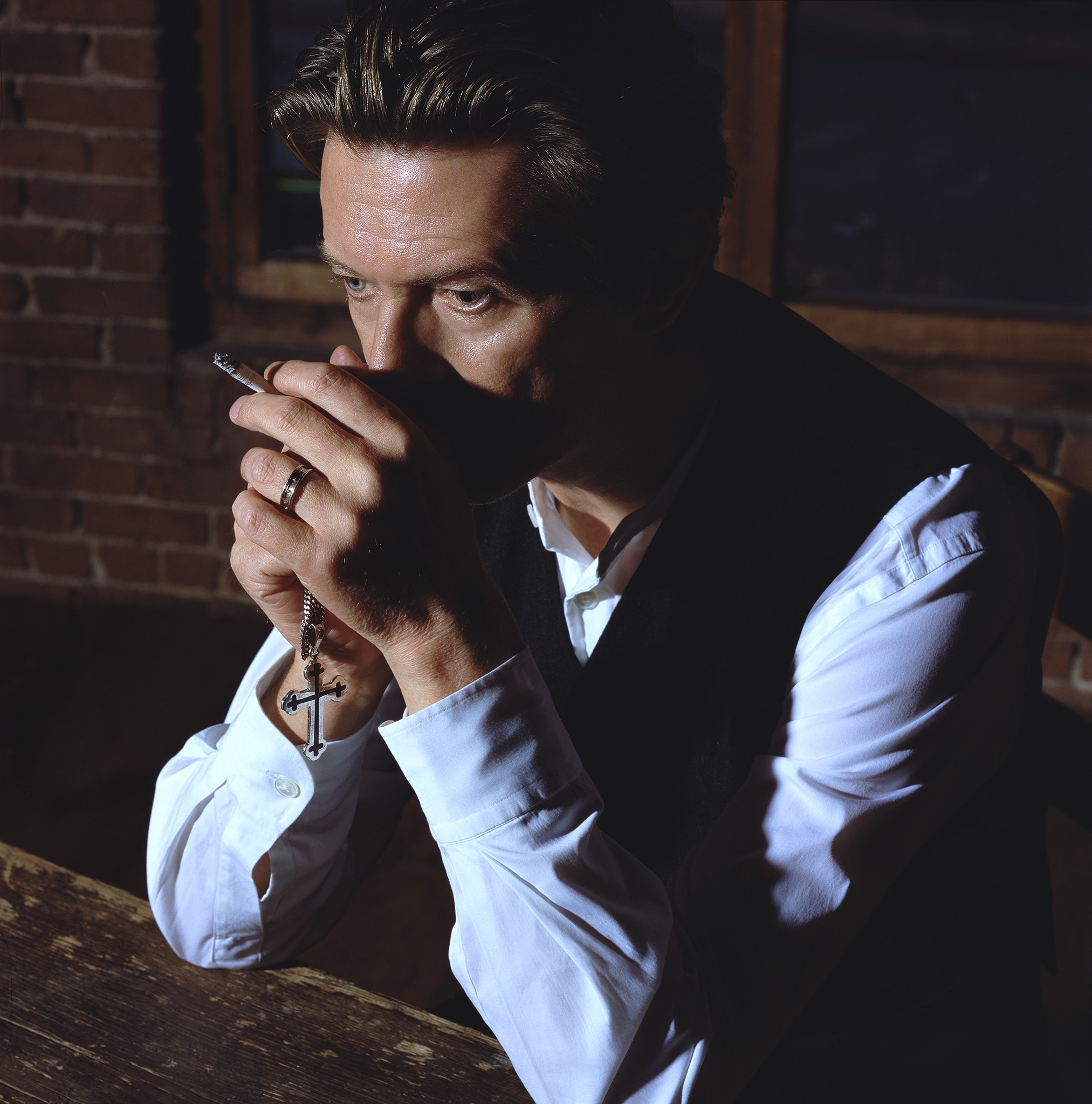 NAPLES, FL. – Emillions Art will host a special "Enduring Legacies" exhibition from April 2nd through April 14th featuring established artists who are shaping today's culture and history, creating legacies to never be forgotten, and becoming tomorrow's legends.
This will be a unique opportunity to acquire extraordinary works from these artists:
Markus Klinko – An award-winning photographer, he is coined by Harper's Bazaar as "the celebrity photographer who single-handedly defined the 2000s aesthetics." Klinko shot some of today's most iconic portraits for David Bowie, Beyonce, Lady Gaga, Kate Winslet and more.
Robin Austin – He is the storyteller who transforms celebrities' key moments into breathtaking photomosaics. Austin has had many sold-out exhibitions in 2017 and 2018 with Bentley cars of Cannes and Monaco Boat Show.
Brian Travers – A founding member and saxophonist of the reggae band UB40. His band sold over 120 million albums. He transfers his musical visions into "aural pictures when writing songs, to create this place that people can imagine."
Paul Arts – He dynamically uses colors to portray icons in a strong expressionistic way. Arts was one of the winners of the Rembrandt competition, organized by the Rijksmuseum in Amsterdam in 2019.
The exhibit will be open to the public daily at Emillions' showroom at 837 Fifth Ave. S., Suite 202. For additional information, visit www.emillionsart.com or call (239)687-3101.