Naples billionaire David Hoffmann reflects on investing in SWFL
June 1, 2022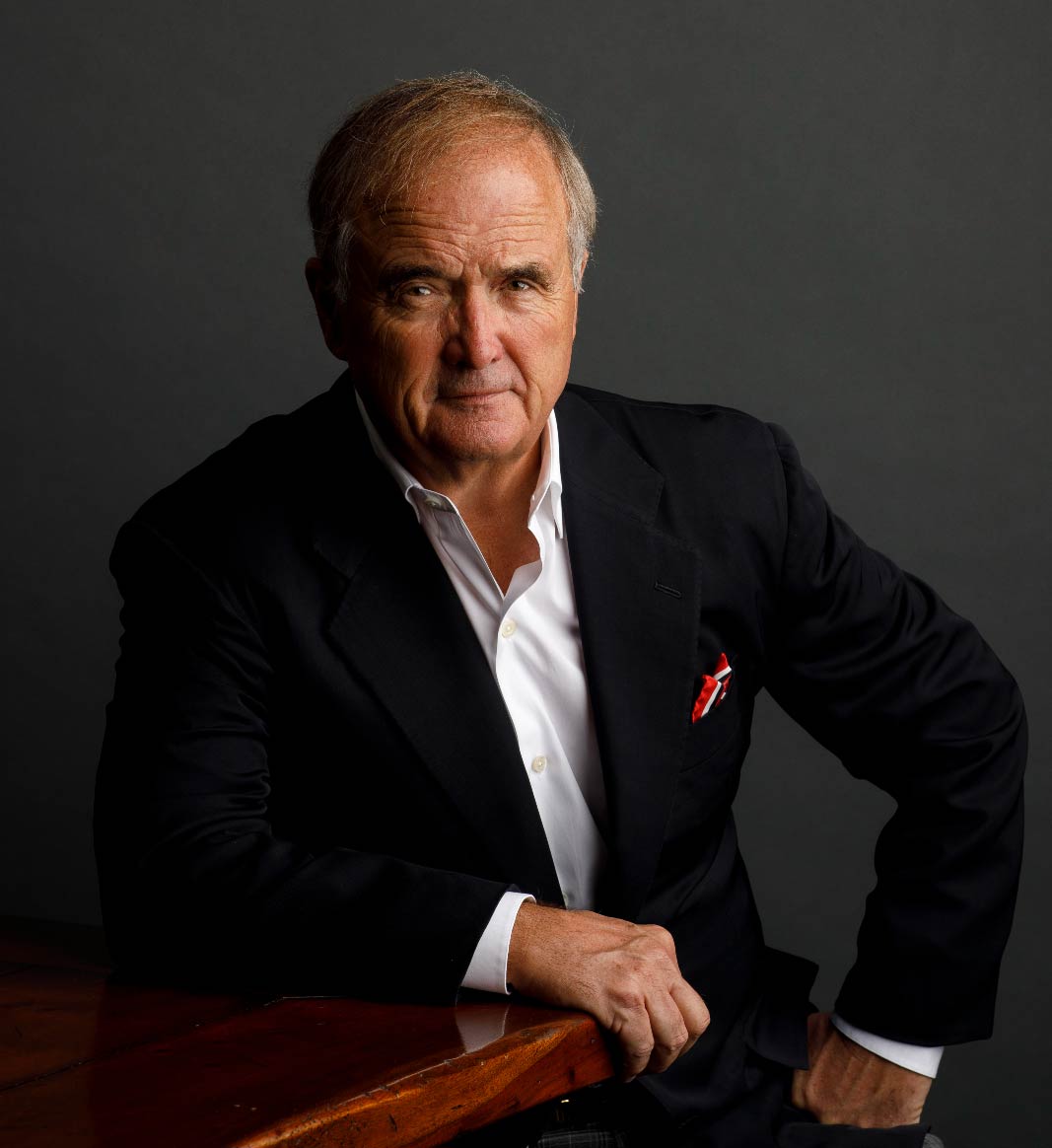 No sooner did David Hoffmann make Forbes' list of billionaires for the first time did the Naples real estate investor step down as CEO of his Hoffmann Family of Companies.
In an exclusive interview with Gulfshore Business, Hoffmann, 69, laughed at the insinuation that he was just trying to make the list prior to cutting back on his corporate duties. David and his wife Jerri's two sons, Geoff and Greg Hoffmann, were named co-CEOs of the companies earlier this month.
"We've been planning that for a while," Hoffmann said. "They've got the energy to take the company to the next level. They're well prepared for that. We've talked about it for years. We've been functioning that way for years."
David Hoffmann ranked as the 2,170th richest person in the world, according to Forbes, with a net worth of $1.3 billion. It includes owning 42 properties in Collier County, which he began acquiring in 2015.