Paradise Coast Wine & Food Experience
June 2, 2022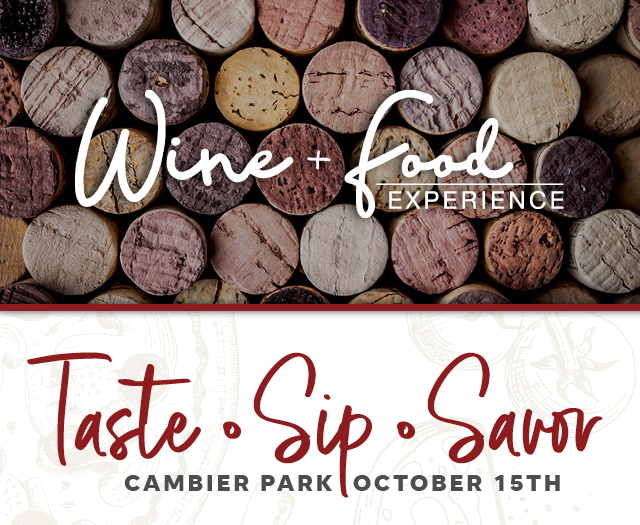 Exclusive early access ending soon!
The Paradise Coast Wine & Food Experience presented by USA TODAY is coming to the Cambier Park on October 15! Tickets go on sale to the public this Monday. Don't miss out on your exclusive access for prior event attendees and grab your tickets now!
Indulge in a savory culinary exploration showcasing the best food from acclaimed local chefs, sip premier wine and beer from renowned mixologists and sommeliers, all while supporting your local community.