Fifth Avenue South Business Improvement District Welcomes Purpose Advanced Esthetics to Naples' Historic Main Street
June 13, 2022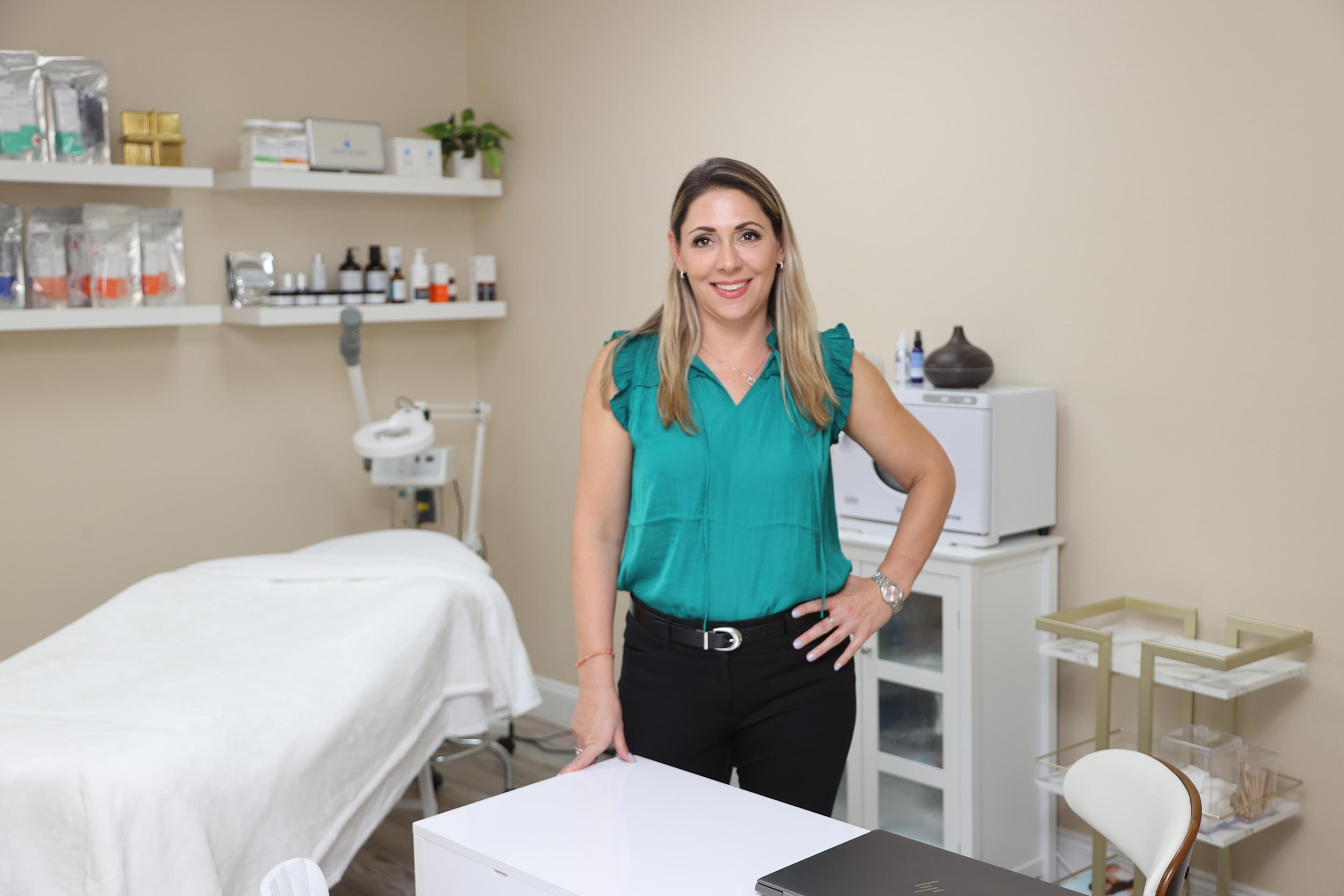 NAPLES, FL. – The Fifth Avenue South Business Improvement District (BID) announced that Purpose Advanced Esthetics, a provider of specialized skin care services for women and men, has recently opened on Fifth Avenue South, adding to the roster of high-end service providers who are locating operations along Naples' historic main street.
Located at 649 Fifth Ave. S., Suite 216, Purpose Advanced Esthetics provides free consultation to analyze your skin and establish the best treatment plan. Services include classic facials, chemical peel, dermaplaning, microcurent, LED light therapy and advanced treatments like the Rezenerate NanoFacial which utilizes cutting-edge Nanotechnology.
Purpose Advanced Esthetics was founded by Genevieve Gosset, an esthetician, medical representative and entrepreneur who is dedicated to skin care, wellness and entrepreneurship. Gosset is a fully licensed facial specialist in the State of Florida and holds a bachelor's degree in Commerce from Concordia University in Montreal, Canada.
"We are excited to open our private esthetics suite on Naples' prestigious Fifth Avenue South," said Gosset. "The Avenue has a tremendous vibe and there is always something happening here. I could not think of a more appropriate location for our new business."
Purpose Advanced Esthetics is open by appointment only. For more information on the full line of skin care services or to book an appointment, visit www.purposenaples.com.
"Purpose Advanced Esthetics further adds to the list of professional service providers who are choosing to locate along Fifth Avenue South," said Bruce Barone, Jr., executive director for the Fifth Avenue South BID. "This new business gives residents and visitors yet another choice of something to experience along the Avenue both day and night."
Featuring more than 220 businesses, including high-end shops, world-class dining, unique boutiques and galleries, and exciting entertainment options, Fifth Avenue South is the vibrant heart of Naples.