Fifth Avenue South to Host Annual Fourth Of July Parade Along Naples' Historic Main Street on Monday, July 4th
June 20, 2022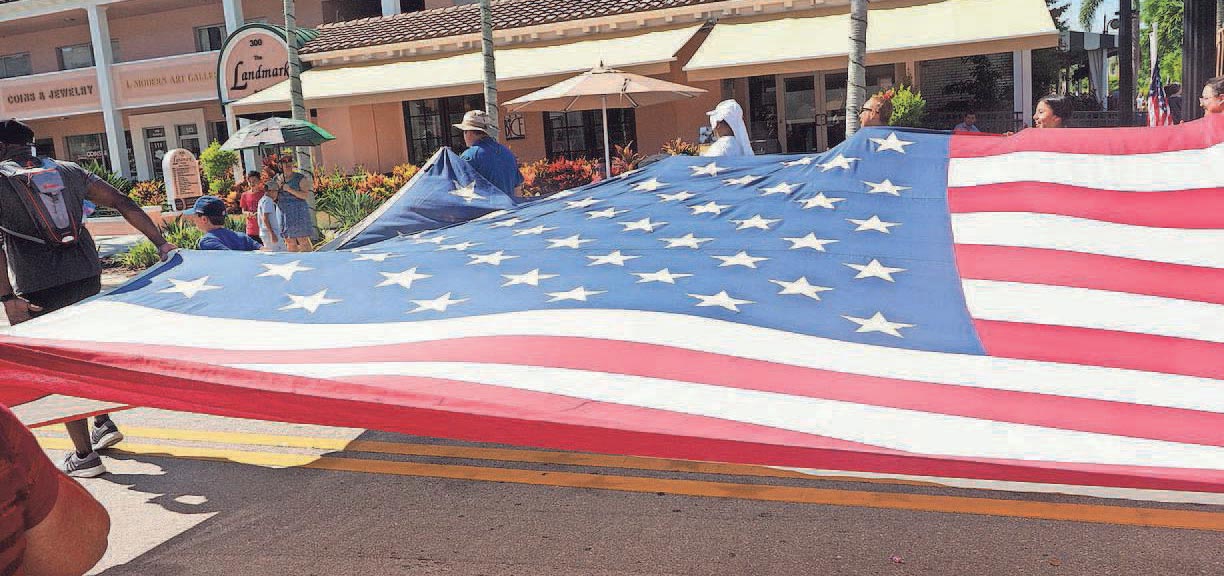 NAPLES, FL. – Naples' historic main street will be awash in the sights and sounds of patriotic red, white and blue as the Fifth Avenue South Business Improvement District hosts the annual Naples Fourth of July Parade on Monday, July 4th from 10 a.m. to noon.
A family-friendly celebration, the Fourth of July Parade will feature dozens of festive floats, high school marching bands, hometown heroes and other dignitaries, and more.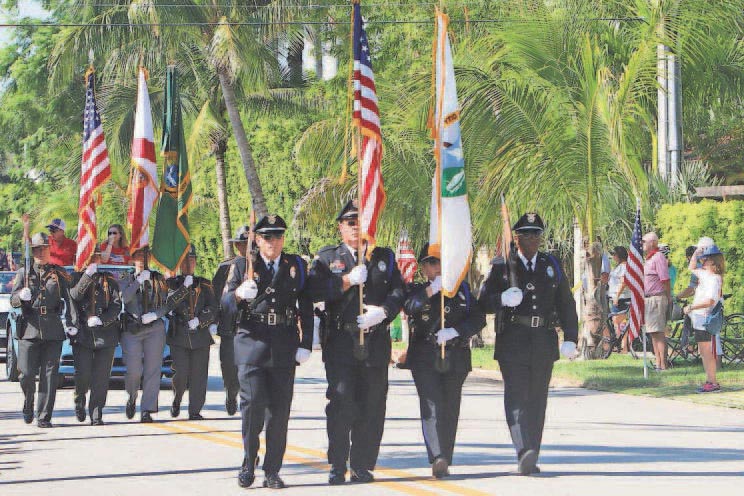 The parade starts at the corner of Third Street South and 10th Avenue South. It turns east onto Fifth Avenue South and then south on Eighth Street South to finish in front of Naples City Hall. Fifth Avenue South will be closed off to traffic between Third Street and Eighth Street South, allowing for a variety of viewing options up and down the street.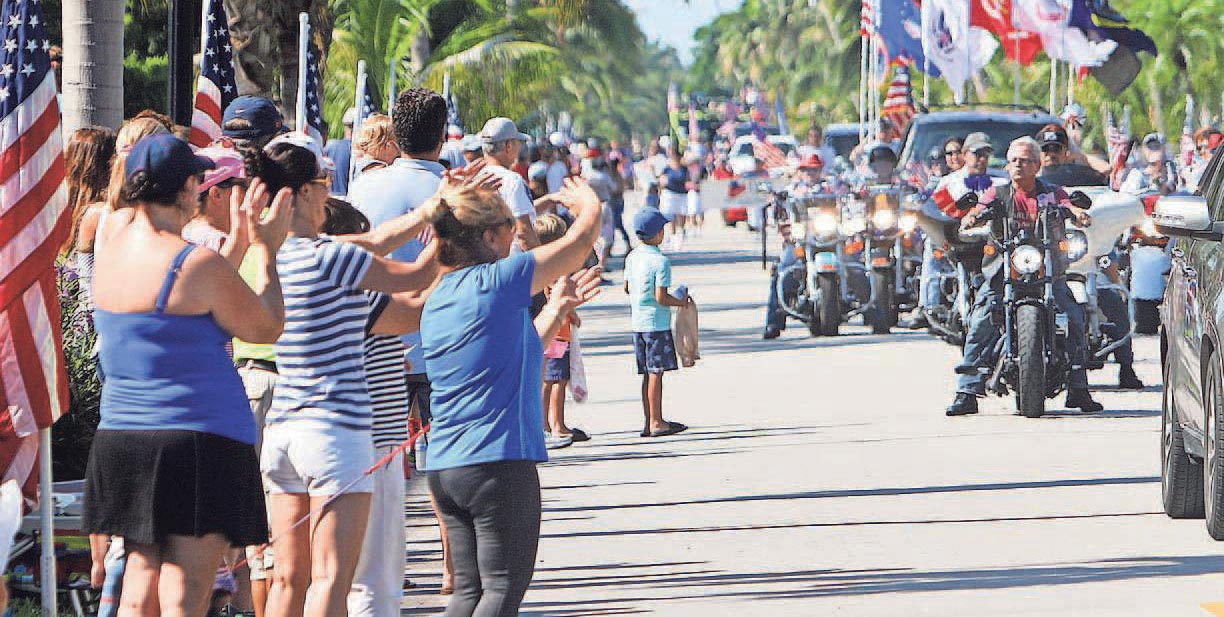 "We are honored to once again welcome our year-round residents and visitors to the Fourth of July Parade," said Bruce Barone, Jr., executive director of the Fifth Avenue South BID. "This event is a great way to start the daylong celebration of our nation's birth, culminating with the City of Naples' fireworks presentation later in the evening."
Featuring more than 220 businesses, including high-end shops, world-class dining, unique boutiques and galleries, and exciting entertainment options, Fifth Avenue South is the vibrant heart of Naples.