Shop Dario Campanile
August 2, 2022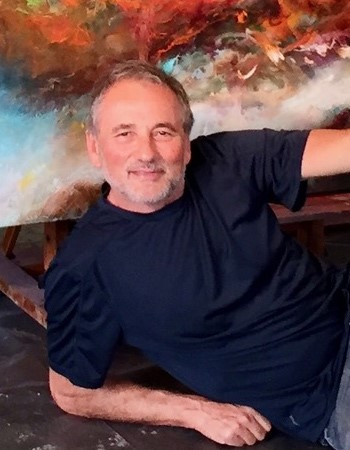 From surreal conversations with Salvador Dalí to the iconic Paramount Pictures mountainscape—Dario Campanile's vibrant artistry knows no limits.
Shop all available works by Dario Campanile
"Working in abstract for me is the most direct and pure form of artistic expression coming from my unconscious," explained Campanile. "The challenge is to be able to trust and surrender and allow the channel of creativity to come through me, like an open vessel. This process most of the time is very daring…"
Continue Reading
With expert-curated access to the best contemporary art on the market, Emillions Art specializes in finding the right masterpiece to suit your home and lifestyle.