Baker Theatre and Education Center
September 7, 2022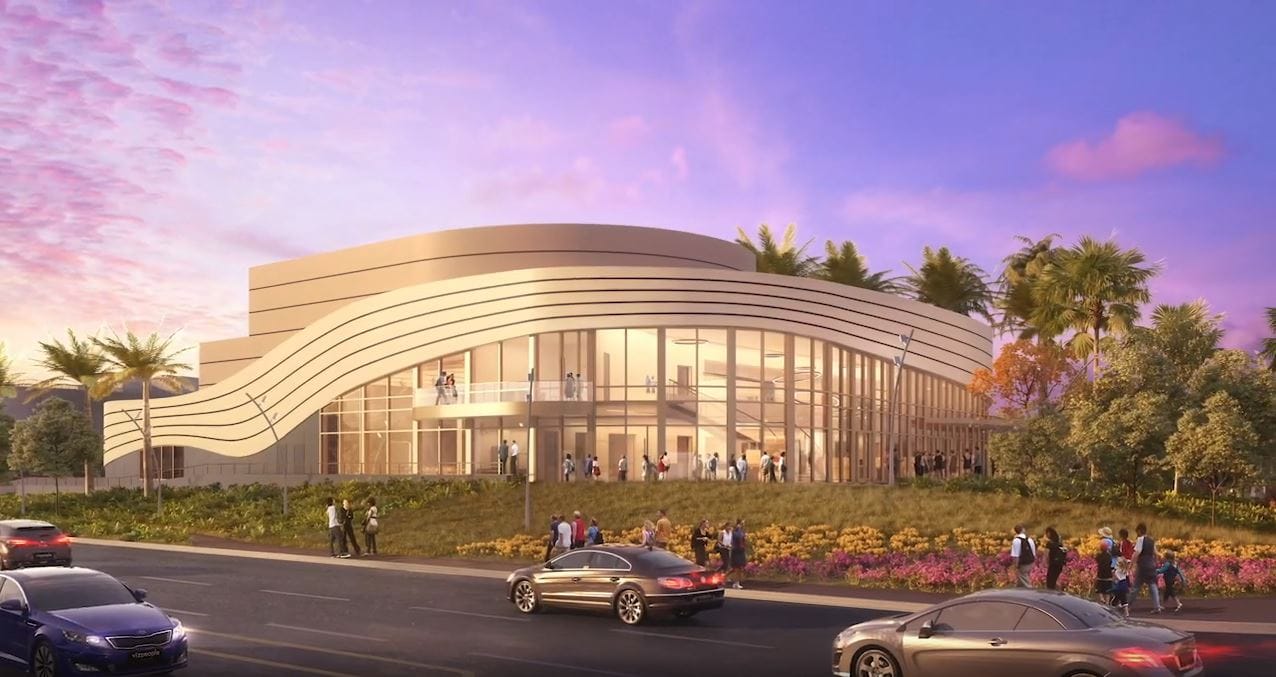 Gertrude Stein professed that "Silent gratitude isn't very much to anyone."
Today we are shouting our sentiments of thankfulness near and far as we watch our community rally around the new Gulfshore Playhouse in the Design District of Naples.
If you've driven on Goodlette Frank Road near 1st Avenue S. lately, you likely have seen the massive construction site that is the new Baker Theatre and Education Center. In just two weeks, the structural steel phase for this $100M public-private partnership will be fully underway.  You'll really start to see the building taking shape then!
Gulfshore Playhouse has always been passionately committed to enriching the cultural landscape of our region by producing professional theatre to the highest artistic standards while providing unique educational opportunities to diverse groups of people in a spirit of service, adventure, and excitement. Opening with our first large-scale production in the Moran Mainstage in January 2024, this new cultural campus promises to live up to these standards more than ever.
This project wouldn't be where it is today without the overwhelming support of hundreds of our friends, neighbors, business partners, and city, county, and state allies. We remain forever grateful to these founding donors and partners who have helped make this dream a reality.
Before the lights come up and that curtain rises on our first productions in both of our new state-of-the-art theatre spaces, we have a little more work to do. We welcome all members of the community to step into our bright future alongside of us.  Several prominent naming opportunities remain in the "Next Stage" Campaign and we are currently welcoming philanthropic gifts at any level.
To learn more about making an investment that will have a lasting impact on our community, please contact Chief Advancement Officer Kimberly Dye at 239.261.PLAY, Ext. 203 or kdye@gulfshoreplayhouse.org.
We Have a Seat With Your Name on It!
For more information about The Next Stage Capital Campaign and our seat naming campaign, contact Brandon Horwin at bhorwin@gulfshoreplayhouse.org or 239-261-7529 ext. 214.