The weather is perfect, and what better time for a parade. You can almost feel your blood turning green, as the entire City gears up for St. Patrick's Day this year. Sponsored by the Naples St. Patrick Foundation, the St. Patrick's Day Parade will be held on March 12, from 11 AM-1:00 PM to celebrate Irish heritage and culture in the U.S.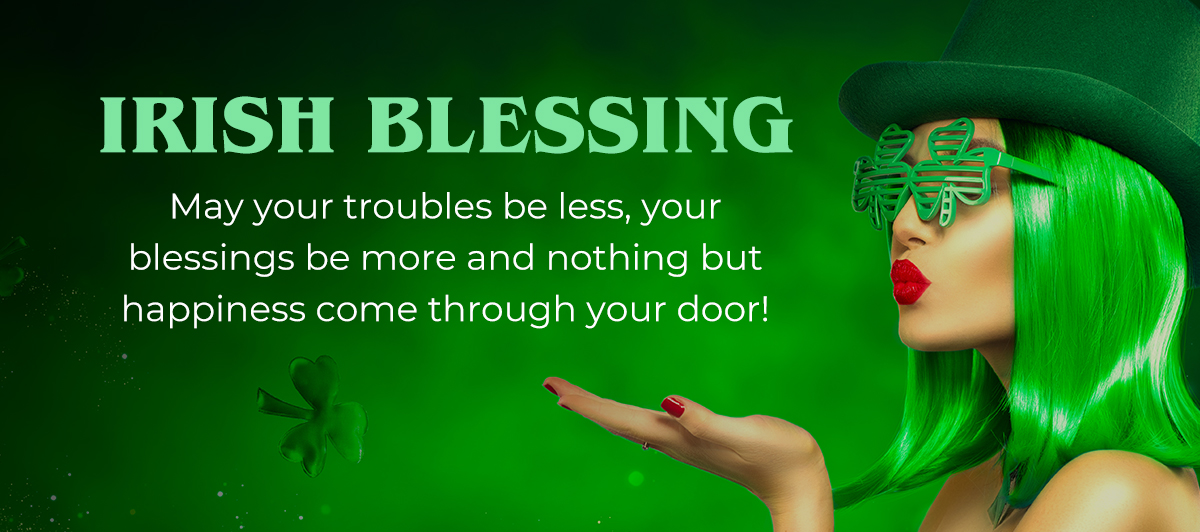 A Naples' tradition for more than 40 years, Naples' St. Patrick's Day Parade is on par with some of the largest in the nation, including Savannah, Boston, Chicago, and even Dublin. Some 40,000 people are expected, making it by far the largest privately-funded parade in Florida.

The Parade is sponsored through generous donations from local businesses, and the Foundation has donated more than $200,000 to local high school bands and scholarships in the last five years.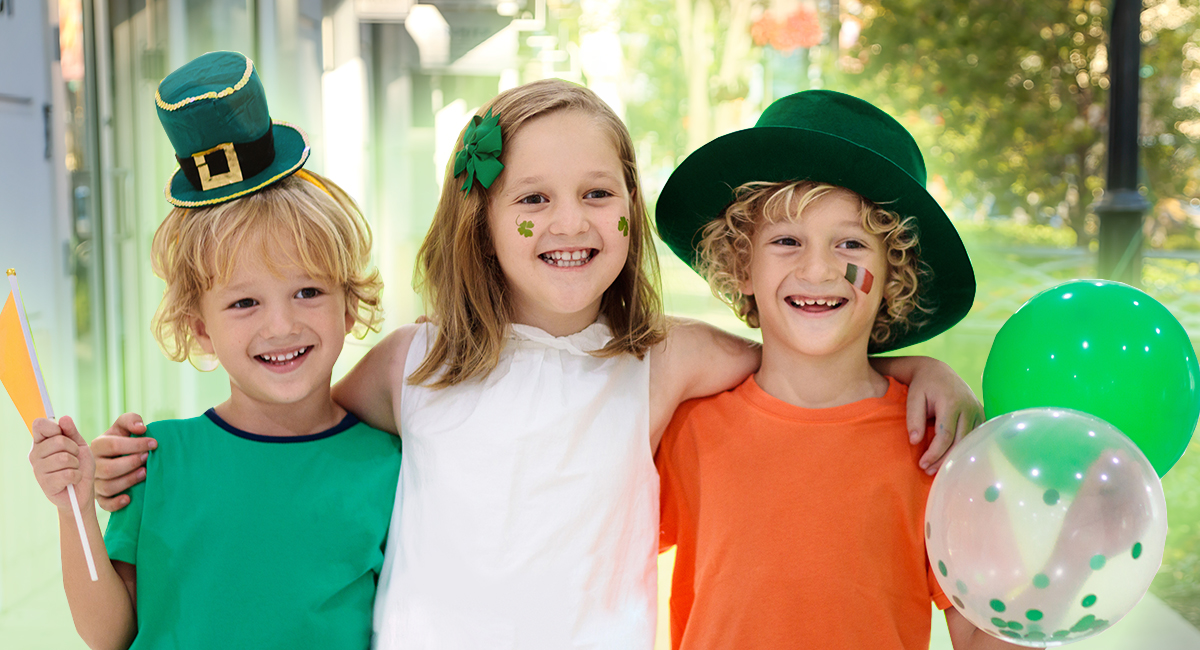 Fifth Avenue South's own Irishman Phil McCabe, owner of the Inn on Fifth and previously McCabe's Irish Pub & Grill on Fifth Avenue South, was instrumental in helping the Parade with funding in its earlier days by being a major sponsor, volunteering to host an Annual St. Patrick's Dinner and Musical Gala which was the primary fundraiser for the Parade.

The Parade will begin at the corner of 3rd Street South and 10th Avenue, then turn east onto Fifth Avenue South and then south on 8th Street South and finish in front of Naples City Hall. Arrive early if you want a good view of the floats, fire engines, marching high school bands, dancers, and more.

And don't forget to proudly show your colors by wearing green, despite what Kermit the Frog says.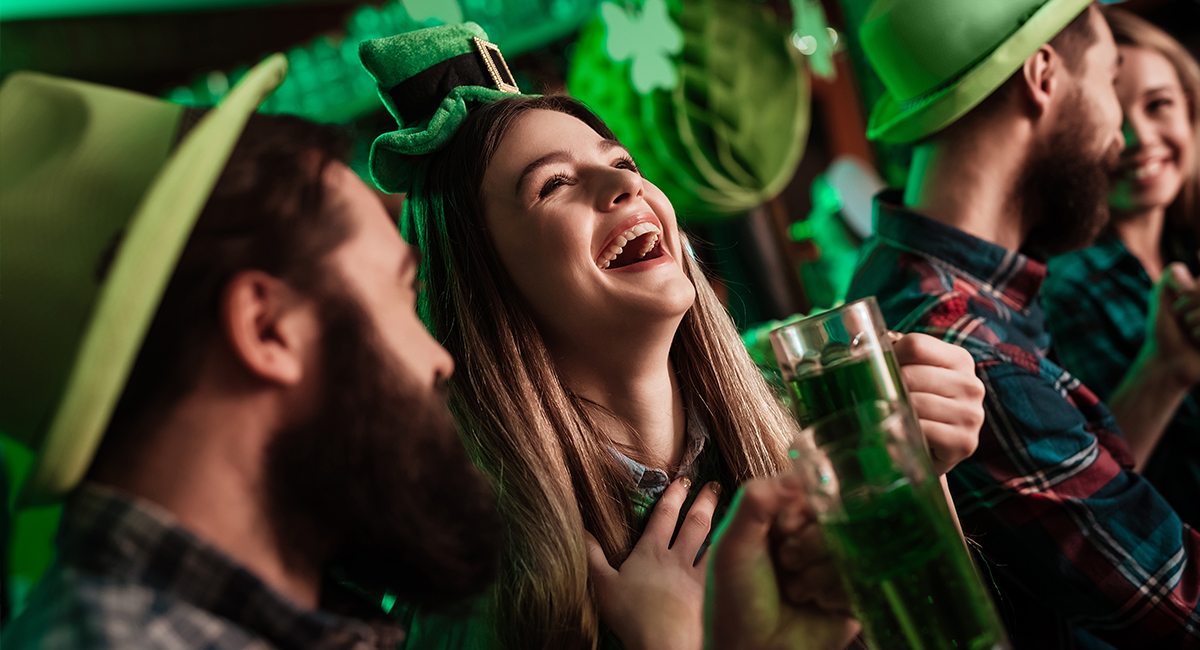 Enjoy some green beer on Fifth Avenue South.
The Tribute Continues with Sham Rocking on Fifth Avenue South
On March 17, which is the official St. Patrick's Day, from 6:30 PM-9:30 PM Fifth Avenue South's Evening on Fifth will continue the celebration as many of our restaurants serve Irish fare and, of course your favorite and mine, green beer. So, come stroll Fifth Avenue South in your Celtic dancing shoes, while enjoying our amazing musicians and singers on almost every corner. You might even hear a rendition of "Danny Boy" or see a leprechaun or two!
Cars on 5th Concours was Roaring Success
Cars on 5th Concours did it once again with a record-breaking year in number of people and money raised for St. Matthew's House, with more than 25,000 people attending and $1.025 million raised in only three days to help provide shelter and other support services for the homeless.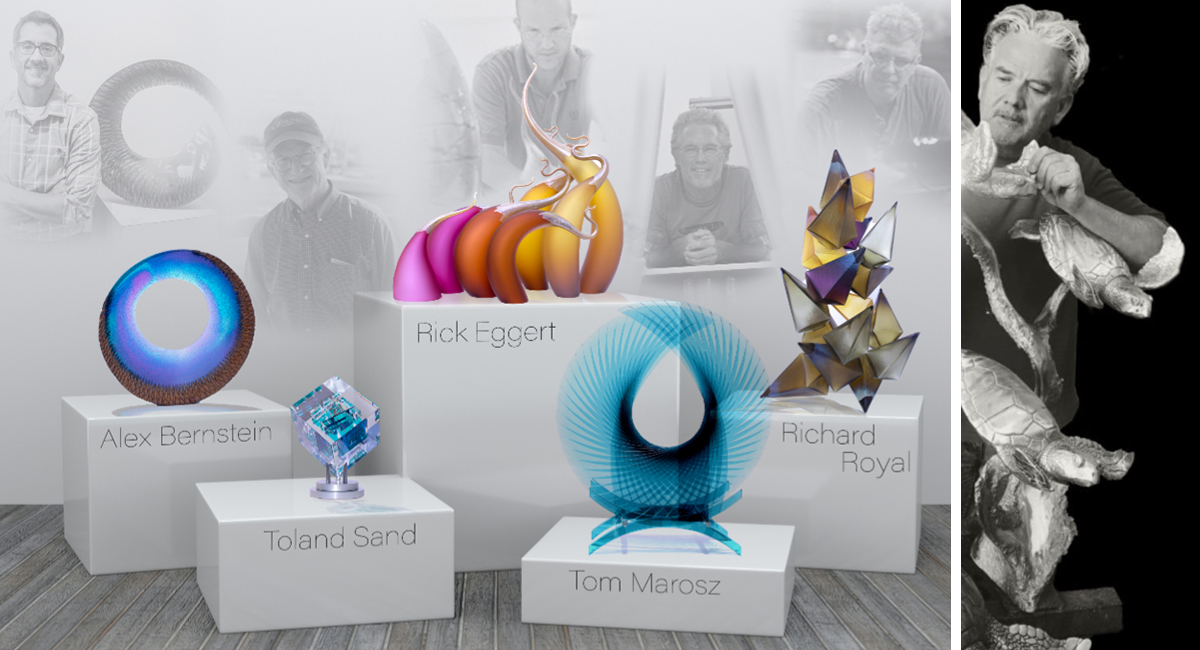 Shaw Gallery - "Masters Of Modern Glass" | Native Visions Galleries - "By Land And By Sea"
Master Artists Visit Fifth Avenue South
March is also when some of the most renowned artists in the world will be visiting Fifth Avenue South. Residents and tourists are encouraged to meet them and see their masterpieces.

Shaw Gallery
On March 3 from 6:00 PM – 10:00 PM, Shaw Gallery is presenting "Masters Of Modern Glass" when glass artists from around the world, including Peter Bremers, Richard Royal, Toland Sand, Rick Eggert, Tom Marosz, Alex Bernstein, and Sidney Hutter, will be on hand to talk about their works, and guests will be able to view and purchase them on-site.

The event is part of a partnership with the international Art Alliance for Contemporary Glass in celebration of 2022 as the "International Year of Glass," as declared by the United Nations.

Native Visions Galleries
On March 10 from 5:30 PM – 8:30 PM, Native Visions Galleries will feature "By Land And By Sea" when the public is invited to meet renowned artist Joseph Quillan, internationally acclaimed artist Margaret Gradwell, and contemporary abstract master sculptor Godfrey Zonde all in one special evening. These amazing artists will be on hand to give collectors an up-close and personal view into their world and the different dynamics that go into creating their works of art. Never-before-seen works will also be unveiled at this event.

So, see you on Fifth Avenue South for fun, food, and culture!