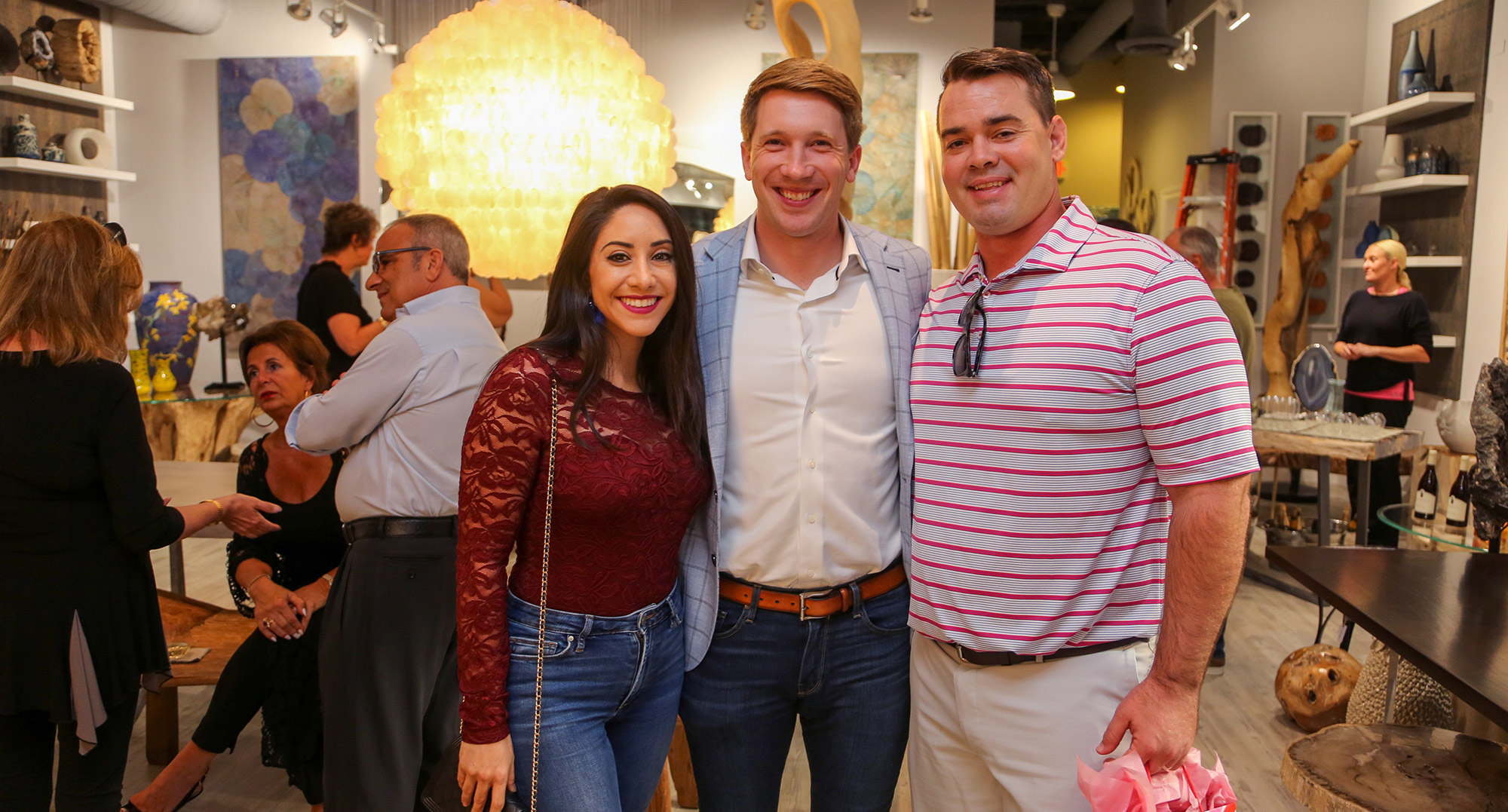 Shop on 5th
While 5th Avenue South is considered Naples' hottest shopping spot, it still maintains its Old Florida charm. In fact, most of the businesses on the Avenue are locally owned and operated, and have been here for decades. Whether you're looking for a last-minute swimsuit to hit the beach, or a one-of- a-kind gift crafted by local artists, 5th Avenue South has it all!
When Naples was first established in the 1920's, 5th Avenue South was the city's center and unofficial "main street." Today, 5th Avenue is considered one of Naples' hottest shopping spots and still features a lot of Old Florida charm. In fact, many of the businesses on 5th Avenue South have been here for decades and are locally owned and operated. We feature a wide variety of shops including:
Golf, Casual And Beach Wear– Naples is synonymous with white sand beaches and award-winning golf courses. Whether you're hitting the links or cruising the beach, you'll find a wide assortment of beachwear, sport casual, and golf attire.
Designer And Professional Wear-As THE place to see and be seen, shop owners cater to the discerning tastes of visitors and locals by offering couture, imported, and high-end apparel and accessories.
Jewelry & Gifts – No trip to 5th Avenue is complete without a stroll through some of the fine jewelry and unique gift shops. From stunning engagement rings, to custom stationary, these unique shops are sure to have that special something!
Home Furnishings, Décor & Accessories – When outfitting your home, you'll find everything from casual beach décor to custom pieces straight from England on 5th Avenue South.
Pet Supplies – 5th Avenue South is very pet friendly! When strolling, you're likely to run into a furry friend. We cater to pampered pups or cats in our shops too!