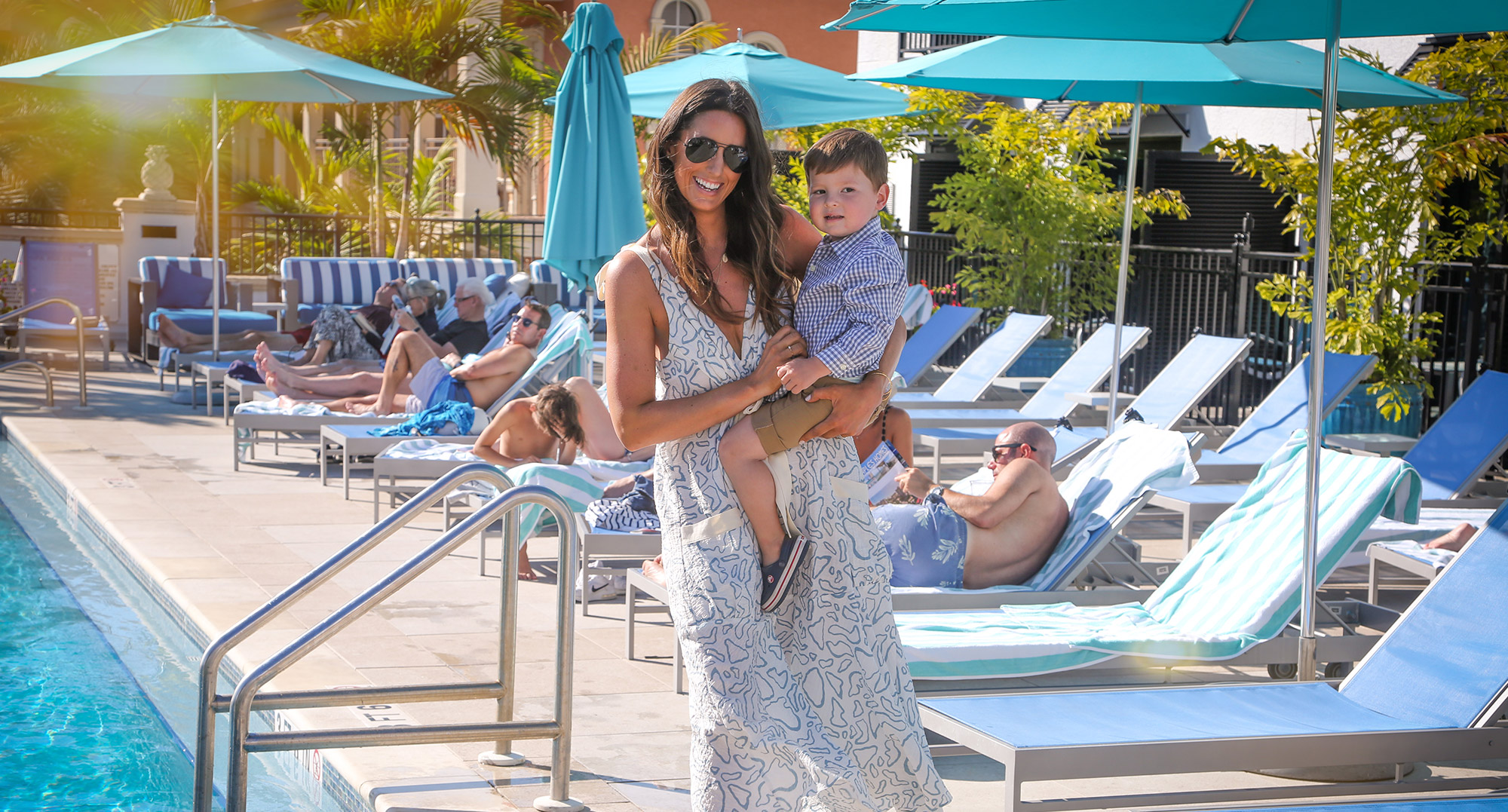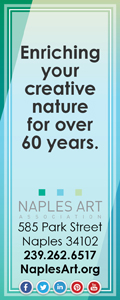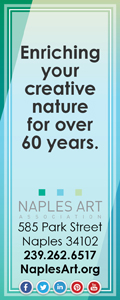 Play on 5th
Whether you're a Naples native or just visiting for the weekend, the one spot you simply don't want to miss is 5th Avenue South. Along with a variety of dining and shopping, 5th Ave. is also home to countless entertainment options and fun things to do. Take in an art exhibition or theatre production, enjoy a ladies day at the spa, or pick up a new swimsuit and stroll the few short blocks to the beautiful Gulf beaches.
Whether you're visiting Naples for the weekend or have lived here all your life, the one spot you simply don't want to miss is 5th Avenue South. In addition to our wide variety of casual and upscale dining and shopping, we also feature countless entertainment options and fun events throughout the year.
Here are three ways you can play on 5th Avenue South:
Cultural Events – We feature a vibrant cultural scene centered on the arts. Whether you have an hour or a full day, there are a variety of galleries, museums and theaters on 5th Avenue or within a short walk. Art exhibits, plays and musicals change regularly, so check the website of the venue you're interested in to see what's going on each day.
Pamper Yourself – Whether you're looking for a new look, a day of indulgence, or a quick mani-pedi, we offer offer several spas, salons and beauty boutiques from which to choose. Your favorite furry friend can indulge in some pampering, too! The Avenue is dog friendly, with many local business owners setting out gourmet treats and fresh water bowls for tired pooches.
Salt & Sand – The west end of 5th Avenue runs right into one of the most pristine beaches in Naples. Spend the afternoon strolling through the shops and galleries, ending up at the beach for a gorgeous Florida sunset. Or spend the day in the sand and walk a few short block up 5th Avenue to grab an iced coffee or dine al fresco at one of our many restaurants offering patio dining.