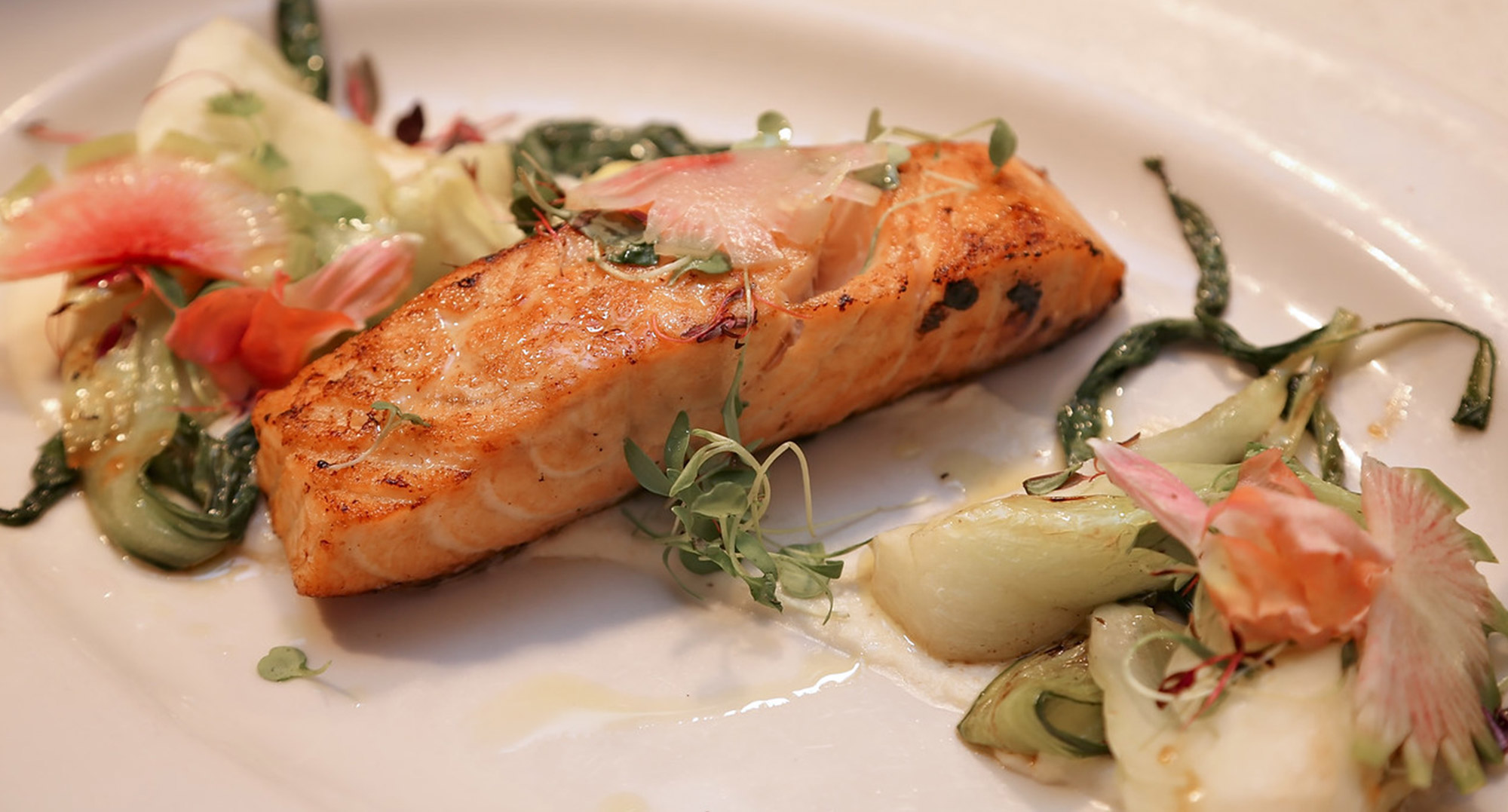 Dine on 5th
Whatever cuisine you're in the mood for, upscale or casual, you can find it on 5th Avenue South. Fuel your day with early morning cafes and late night treats, enjoy traditional Italian pizza and pasta, build an all-American burger, or indulge in the freshest seafood in town. When you dine on 5th, be sure to come hungry!
Often considered to be the heart of Naples, 5th Avenue South features a wide variety of restaurants that visitors and residents love to enjoy. Grab lunch at a sidewalk café after a long morning shopping. Or treat yourself to a special dinner at one of our award-winning restaurants. From fine dining to eating al fresco under the stars, there is something for everyone. When you dine on 5th, be sure to come hungry!
Sophisticated And Fine Dining – From world-class seafood to mouth-watering steaks and chops, our upscale eateries make for the ultimate date night or business dinner.
Fun And Casual Dining – Our casual eateries invite you to come as you are and enjoy good food with friends and family. From pizzerias and pubs to sandwich shops, we've got you covered when you need a break from the beach or shopping.
Cafes, Coffee Shops, And Markets – From early morning coffee to late night delicacies, our casual cafes and shops offer a variety of treats that are sure to have you returning for more!