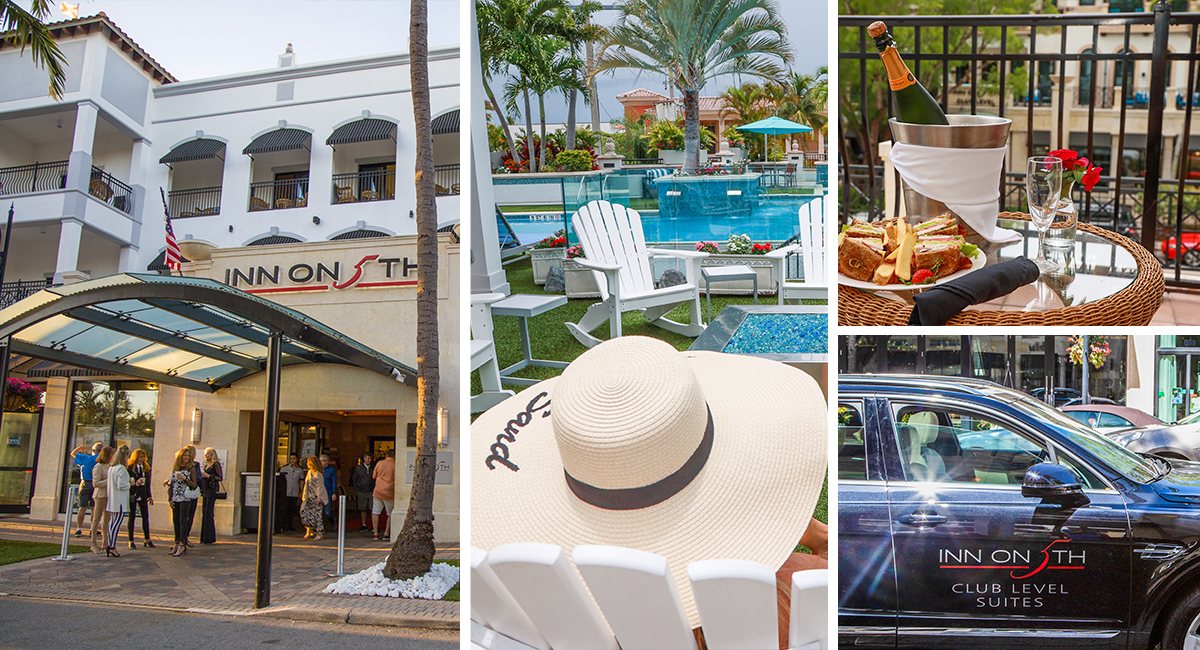 Inn on Fifth to be Sold

The exquisite AAA Four Diamond hotel on Fifth Avenue South, Inn on Fifth, is under contract for acquisition by Pebblebrook Hotel Trust for $156 million. Owned and operated by Fifth Avenue South's ever-entrepreneurial Phil McCabe, the Inn on Fifth is one of Fifth Avenue South's most beautiful assets, boasting 119 guest rooms located in two buildings, as well as all the amenities imaginable, including an exclusive 3,600 square foot outdoor pool deck providing food and beverage service, a day spa, and a fitness center.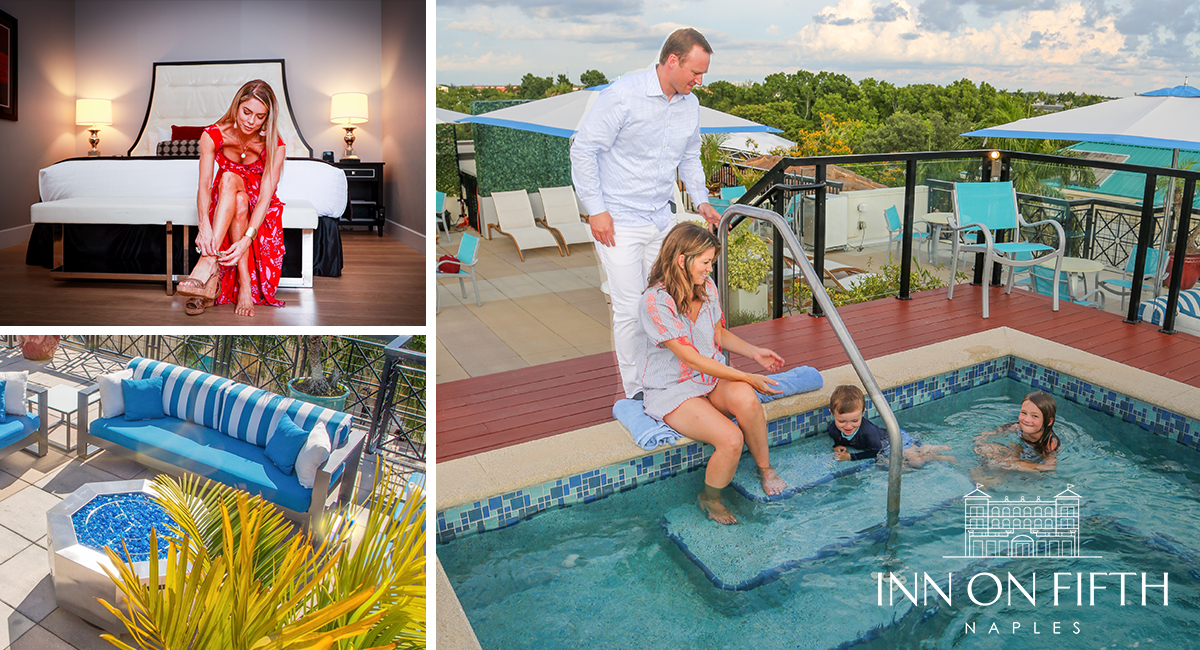 Upon completion of the acquisition, slated for fall of this year, Pebblebrook Hotel Trust will retain Noble House Hotels & Resorts (Noble House) to manage this independent luxury resort property. Noble House is an award-winning hotel manager of some of the most unique hotels and resorts in the U.S. and Mexico.

Jon E. Bortz, Chairman, President, and CEO of Pebblebrook Hotel Trust, praised the hotel and McCabe, noting "The Inn on Fifth exemplifies South Florida's effortless blend of upscale, laid-back luxury and was developed flawlessly and cared for meticulously by the current owner."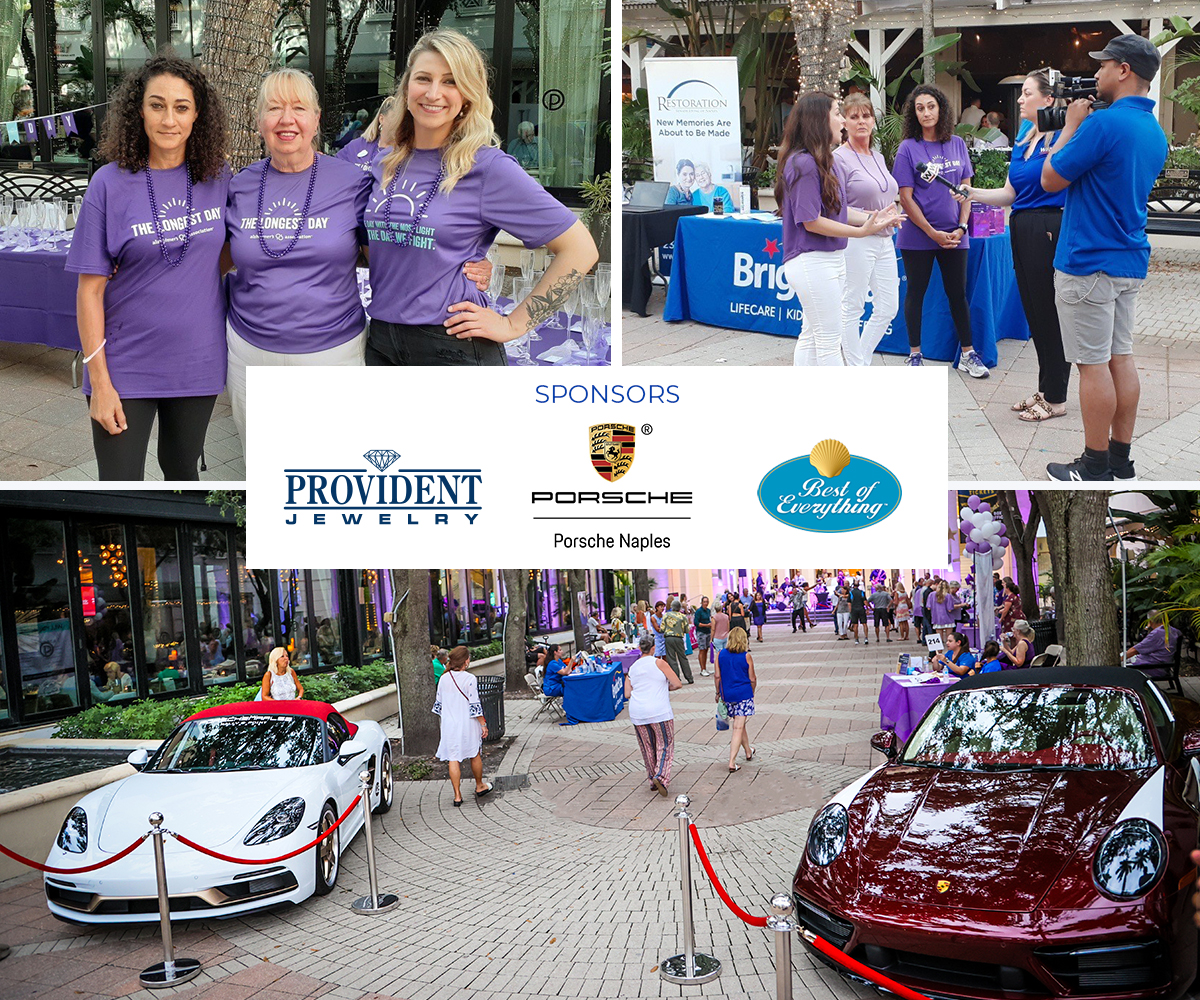 Fifth Avenue South Supports ALZ Research and Mental Health Programs

The Second Annual Purple Evening on Fifth raised awareness and funding for Alzheimer's research on April 14, as hundreds of supporters danced under the stars in Sugden Plaza and participated in raffles to win gift baskets or certificates from businesses on and off Fifth Avenue South. The successful event was sponsored by the Fifth Avenue South Business Improvement District, the Gulf Coast Chapter of the Alzheimer's Association, BrightStar Care, Naples Paradise Living Group, and Tieger Public Affairs.

"Bubbles and Bling" was one of the highlights of the event where attendees who donated $50 for a glass of champagne had a chance to win a pair of beautiful diamond earrings, compliments of Provident Jewelry. While a lucky resident from Park Shore won the diamond earrings, everyone who donated received a pair of sterling silver cubic zirconia earrings from Best of Everything. Both of these very generous businesses are located on Fifth Avenue South.

According to the Alzheimer's Association, more than six million Americans are currently living with Alzheimer's, which is expected to increase to 12.7 million by 2050 if a cure or treatment is not found. The state of Florida ranks second in the nation in the total number of people aged 65 and older with Alzheimer's (580,000), supported by more than 800,000 caregivers. The number of people with Alzheimer's is estimated to jump to 720,000 by 2050. Collier and Lee counties combined have an estimated 40,000 residents living with the disease.

The event was covered by WINK News, Florida Weekly, and Collier Citizen, among other media outlets.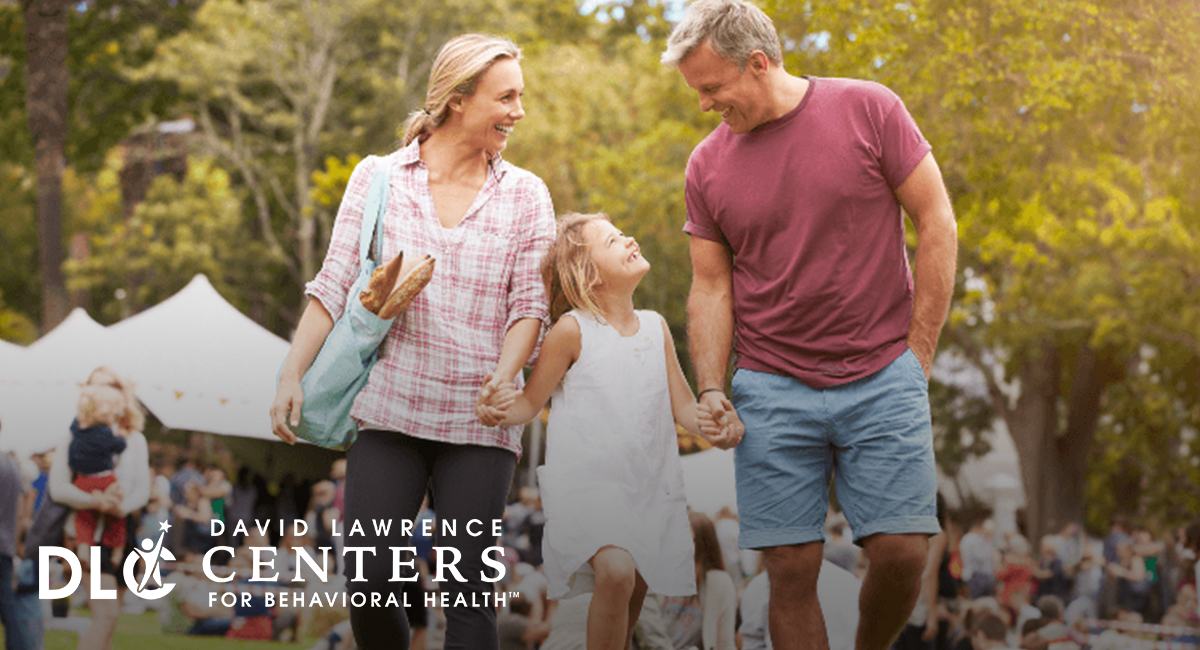 Since May is national Mental Health Awareness Month, the Fifth Avenue South Business Improvement District is also helping David Lawrence Centers (DLC) for Behavioral Health promote awareness about mental health issues and end any associated stigma.

DLC is a not-for-profit based in Collier County that provides life-changing and life-saving behavioral healthcare to almost 9,000 children, adolescents, and adults in our community. DLC will be participating in the Evening on Fifth on Thursday, May 12 to promote its mental health resources, as well as sponsoring Mind Your Mind Community Day on Saturday, May 14. This is a free community event at Cambier Park from 8:00 a.m.-11:00 a.m. and will include a free yoga class, fitness boot camp, art therapy activities, and games for children and families.

Businesses on Fifth Avenue South will be partnering with DLC by promoting Mental Health Awareness in their place of business with flyers and posters, as well as supporting various fundraising activities.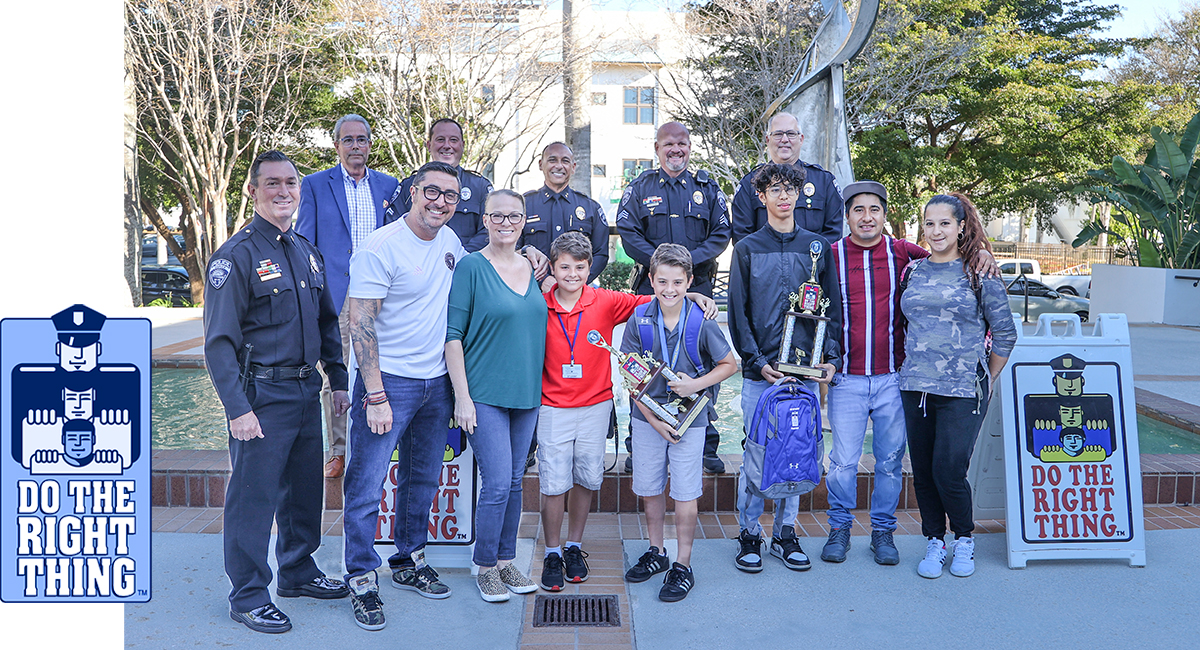 Do The Right Thing Recognizes Local Youth

As an ongoing partner in the "Do The Right Thing" (DTRT) program, the Fifth Avenue South Business Improvement District is pleased to announce that this initiative, now in its 8th year, has recognized 125 school-aged children doing good things in our community. This exciting program, sponsored by our Naples Police Department and City Council, brings community groups, schools, and local businesses together to reinforce exemplary behavior and build confidence in our children. Winners are recognized publicly for their positive deeds and contributions at a special monthly ceremony at City Hall.

The following are just a few of the actions that could qualify a child for recognition.
Turning in a lost item
Helping someone in need
Helping keep their school safe
Volunteering for a charitable organization
Helping improve our environment
Improving school grades
This month's winner is 18-year-old Jack Scanlon of Naples High School, who along with his brothers founded St. Jude's Books, LLC, which collects and donates books to the Neonatal Intensive Care Unit (NICU) at Naples Community Hospital (NCH). The unit took care of Jack's baby brother Jude when he was there for two weeks in 2012. After bringing Jude home, Jack and his brother James read to him. When they noticed how reading to him calmed Jude, the brothers started St. Jude's Books, so that NCH nurses would have a library of books to read to their tiny patients, and babies would also have their first book to take home with them.

DTRT nomination forms are provided to all schools, parks and community centers within the City of Naples, and DTRT coordinators visit each and collect nominations on a monthly basis. However, any adult can nominate a child online by clicking here.