As Executive Director of Naples' Fifth Avenue South Business Improvement District (BID), I have the unique opportunity to work with 220 amazing business and property owners along one of the most dynamic downtown destinations in Florida, as well as the nation.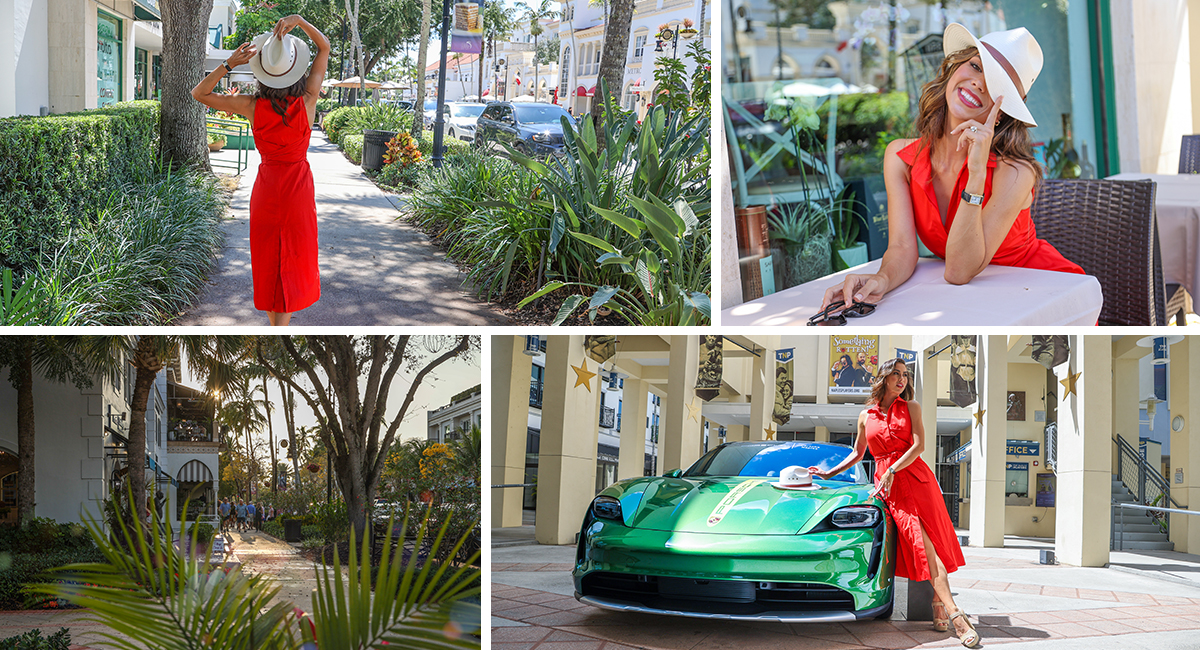 From being named the #1 shopping destination in Collier County to #5 in Florida to #134 nationwide, there is no doubt that Fifth Avenue South has emerged a front runner when it comes to meeting the demands of residents and visitors who love to shop, dine and stroll on our beautiful iconic street. Last year, Fifth Avenue South outpaced the competition, when it came to number of visitors, time spent, and "favorite place" to shop.

Some of this success is due to the fact that every trend analysis in the country is showing that walkable, mixed-use historic districts are in high demand right now by shoppers. It also doesn't hurt that Fifth Avenue South is only steps away from the stunning Gulf of Mexico with its white sandy beaches and glorious sunsets.

Yet, a lot more is behind Fifth Avenue South's leading market position than just our beautiful environment. We have consistently worked hard to make sure to follow Rule # 1, which is not to be #2. By offering our visitors a diverse blend of shops, restaurants, galleries, music, and special events, the experience is not only memorable, but magical. We strive for a welcoming elegance, a joyous and contented stay, and a heartfelt desire to return upon departing. Tourists love Fifth Avenue South. Many, especially international tourists, return time and again.

Two significant catalysts for investment are also noteworthy. The Inn on Fifth was recently purchased for $156 million by Pebblebrook Hotel Trust. The Trust's Chairman Jon Bortz noted, "The Inn on Fifth exemplifies South Florida's effortless blend of upscale, laid-back luxury." Also currently under development, The Naples Beach Club, just minutes from Fifth Avenue South, will be a beachfront, 124.4-acre resort, including a 216-room Four Seasons Hotel and 185 luxury residences.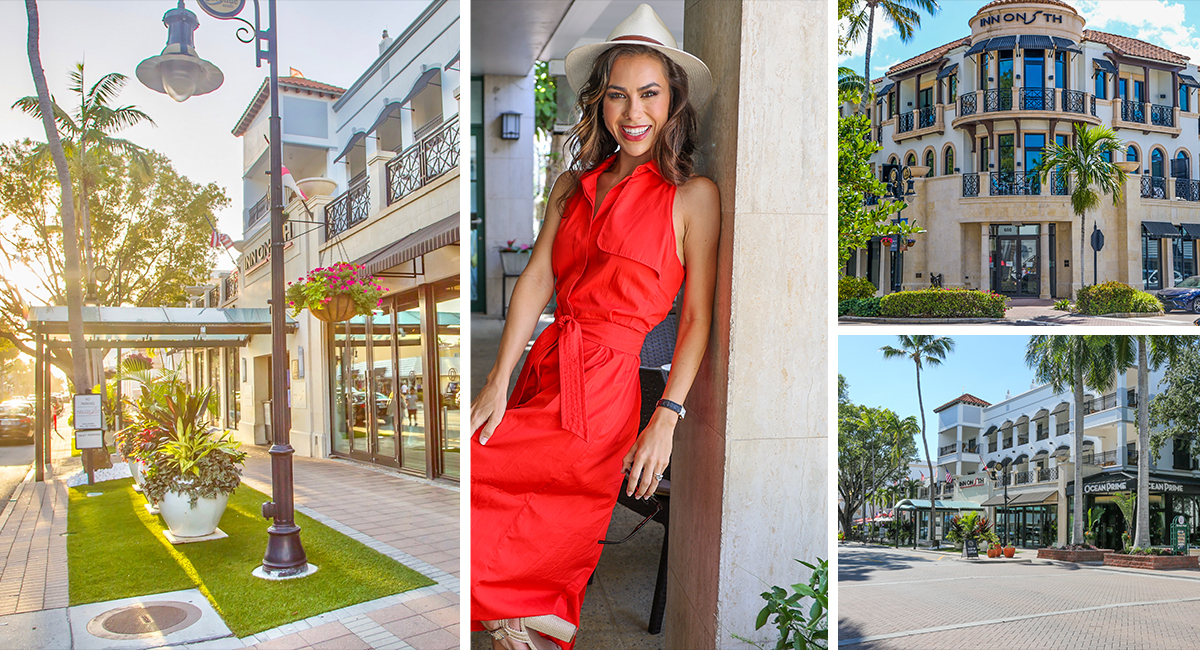 We've also focused on business expansion, entrepreneurial encouragement, and top brand recruitment to keep our visitors coming back and the City's economic engine humming.

2021 was a year of expansion with 20 new businesses opening on Fifth Avenue South, many of whom are entrepreneurs or local businesses desiring a presence on Fifth Avenue South. Other businesses include some of the biggest brands in the country, including vineyard vines and Cameron Mitchell's new restaurant Del Mar Naples. Our newest addition, scheduled to open in the fall, will be Le Colonial featuring the very finest in French Vietnamese cuisine.

Some of the expansion is due to the BID retaining the services of CC Consulting to supplement property owners' recruitment of tenants, especially nationally recognized brands, to locate on Fifth Avenue South.

As a result, the BID has had numerous property visits by national retailers. Negotiations are underway with a number of major brands. According to CC Consulting Principal Cindy Ciura, "Fifth Avenue South has a little bit of everything great, from pedestrian traffic to boutiques to world class restaurants to urban charm. Now we're in search of additional quality brands to join the Fifth Avenue South family." We couldn't agree more.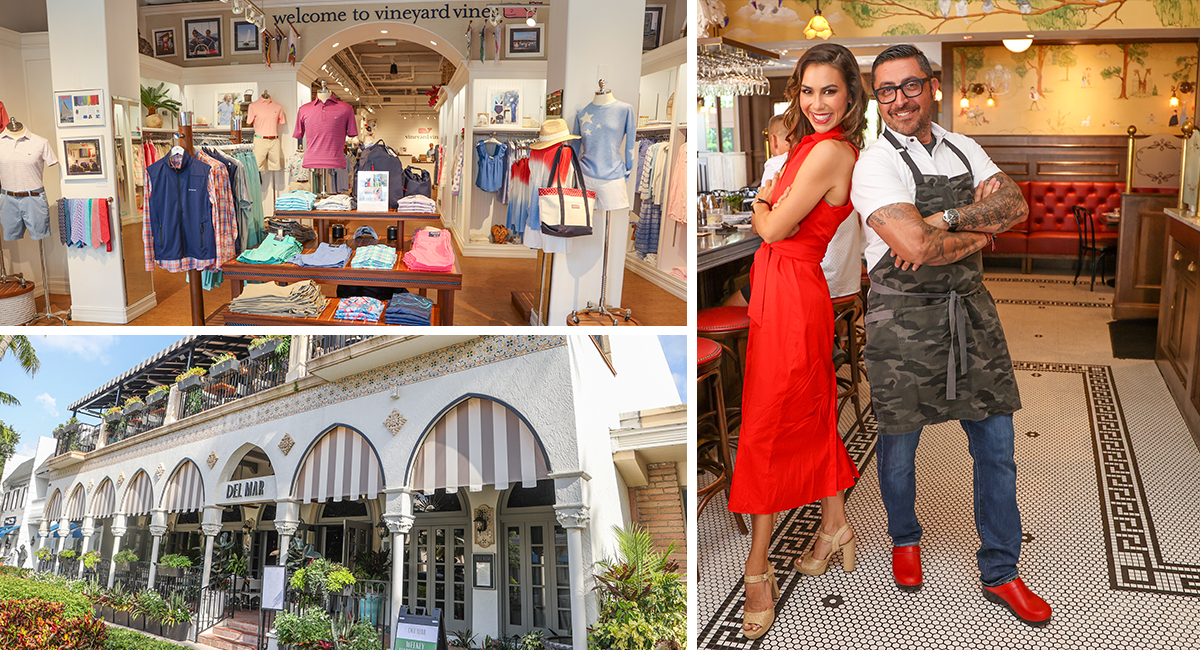 No Wine Before Its Time At Carl's Wine Vault
There is always an idea that comes along, and you ask yourself, "Now, why didn't I think of that?" That's certainly the case of Carl's Wine Vault, a concierge-level storage for Naples residents' and businesses' rare and valuable wine collections.

Although located on the East Trail, Carl's maintains its business offices on Fifth Avenue South. The brainchild of Rachel Keller and her husband Dana Sjostedt, Carl's Wine Vault is an 11,000 square-foot Fort Knox for wine connoisseurs who want to know their valuable vino is safe, secure, and at their beck and call.

When asked how they saw the need for a full-service wine vault, Keller said, "If you look at our city and the number of residents who are wine aficionados, the number of wine clubs and country clubs in Naples, and the thousands of bottles that were lost in the last hurricane, it just made sense. People need a spacious and secure environment where they can store their wine and not worry. At Carl's, it really is a vault."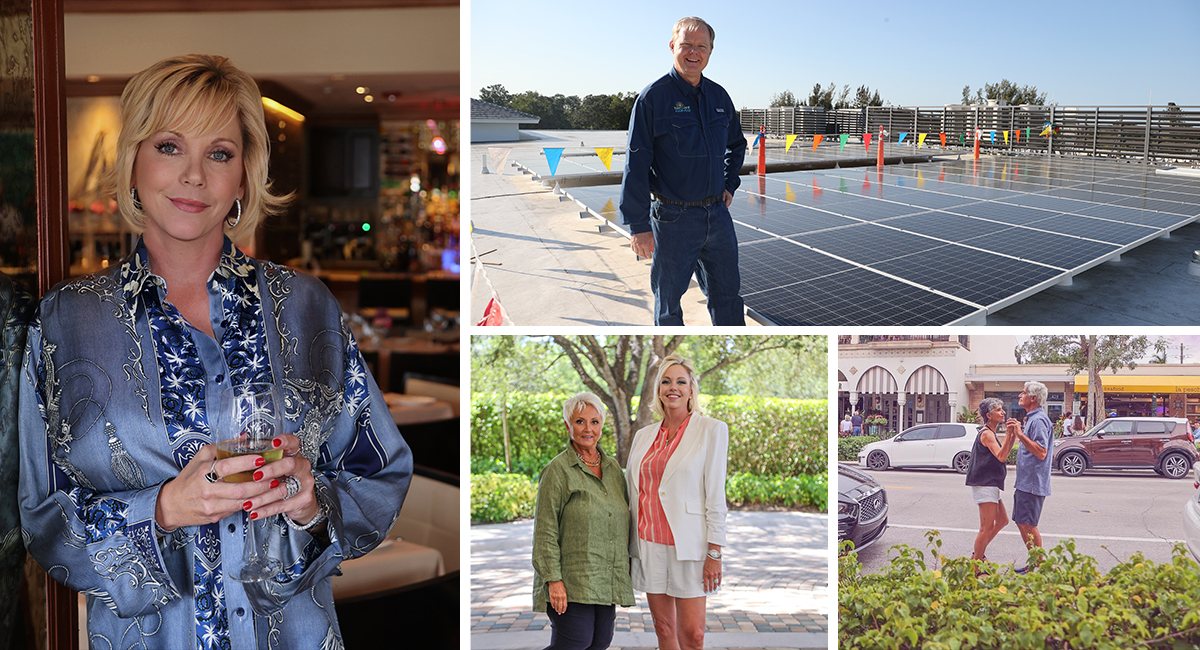 Carl's offers more than just storage. The security system is state-of-the-art with 125 cameras and multiple security entry points before you can reach the individual cellars or commercial storage. The facility includes 72 cellars for private collections and modular commercial storage which can be expanded if desired. A controlled temperature of between 55-59 degrees and appropriate humidity are monitored electronically around the clock, and an alert system is in place should something go wrong, as well as a system to assure that redundancies kick in if needed. The building is rated for category five hurricanes, and individual cellars are on the third floor to protect against flooding. A backup diesel generator and a Tesla battery backup solar system, powered by solar panels located on the building's roof, stand ready if needed. The solar system is the only one of its kind in Florida.

Carl's concierge service includes pick-up and delivery, valuations, inventory management solutions, shipment receipt and acceptance, wine acquisition and divestment, a 24-hour call service, and access to Linda Lesh, Director of Client Services for Carl's.

According to Lesh, Carl's welcomes small to large collectors, but also works with restaurants, distributors, auction houses, country clubs, and any business that is looking for a controlled and secure environment to store their individual bottles or multiple cases.

To learn more visit carlswinevault.com.