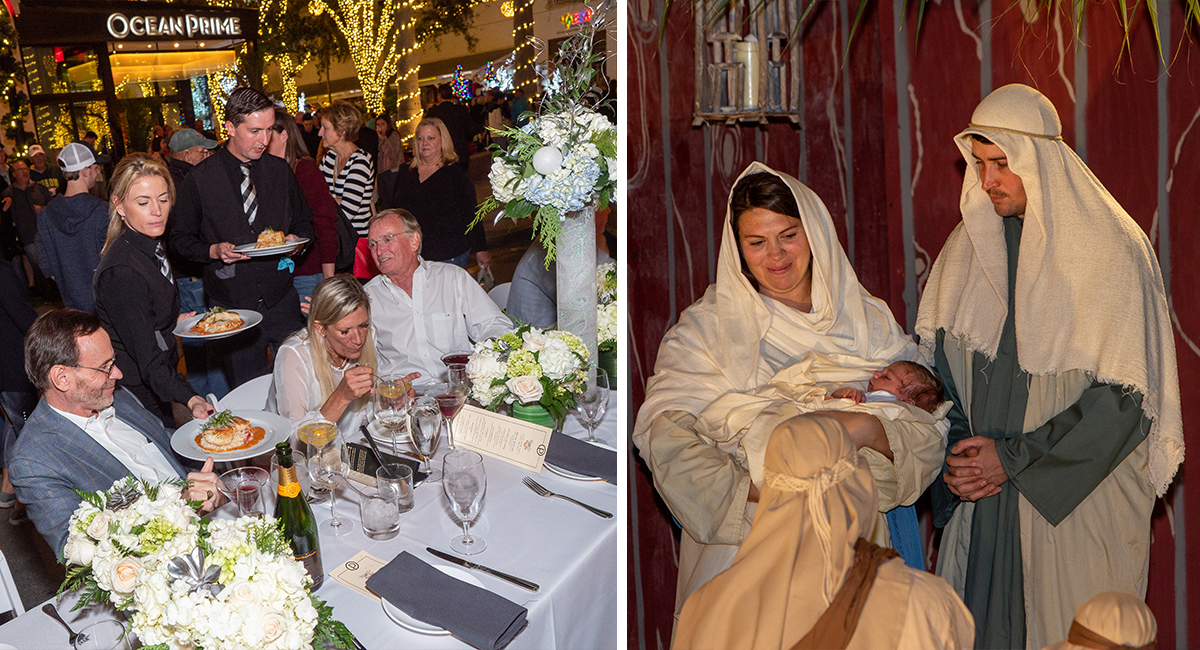 Christmas on Fifth will be a little early this year, however. On December 2-3, our 49th Annual Christmas event will draw thousands of people from all over Southwest Florida, and even from other parts of the state, the nation and even internationally. They will experience the same joy and many of the same festivities the Fifth Avenue South Business Improvement District has hosted in the past, including long-table dining on Fifth Avenue South, a live Nativity scene, and of course, a visit from Santa Claus.

A magnificent 20-foot Christmas Tree, trimmed with more than 10,000 LED lights, will be lit at 6pm in Sugden Plaza on the first evening, December 2, and will twinkle and glow through December 31.

Our live Nativity scene, conducted by the First Church of the Nazarene, is such a beautiful tradition, and actually features live animals. Donkeys, sheep, and goats will be on hand for the kids to pet, as a stunning angel literally hovers above the stable.

Suffice it to say, "Ian" the Grinch will be nowhere near, as children and adults sing carols and take in the wonders of the season.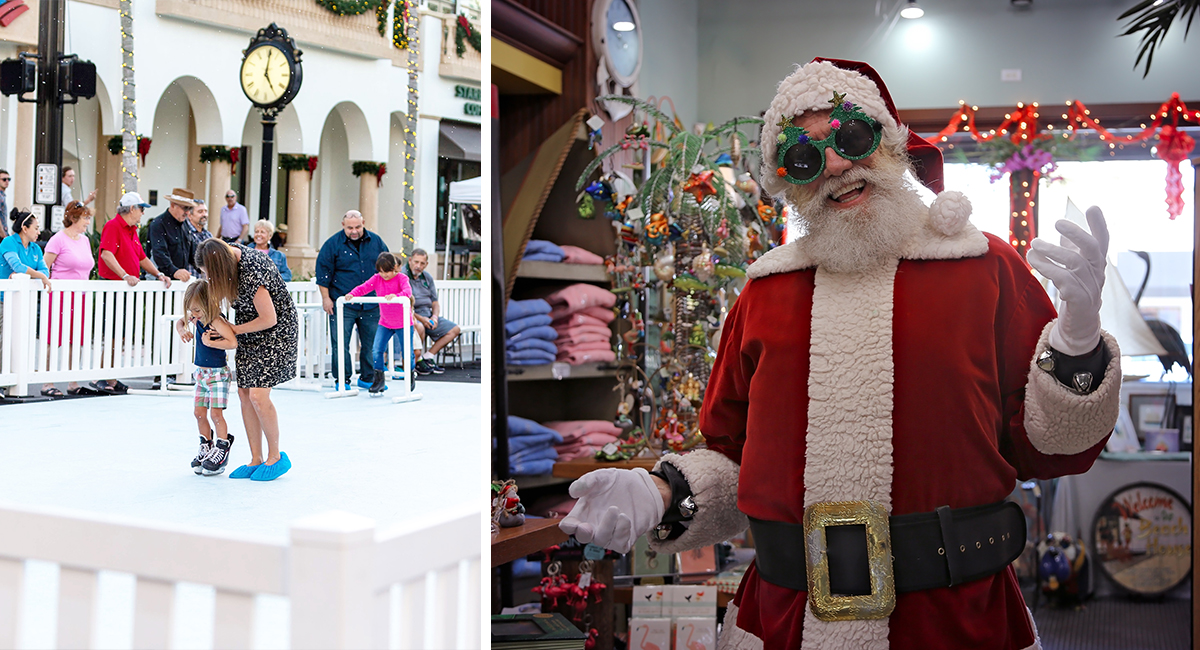 A new and exciting part of Christmas on Fifth will be our Santa Choice Awards. Santa has been out early visiting stores and restaurants on Fifth Avenue South and determining his choices for a variety of gifts and experiences to make your holiday dining and shopping easier and more fun. Santa will choose Best Gift Awards for her, him, and the kids, as well as Best Cocktail, Best Entrée, and Best Dessert. The winning merchants and restaurants will be featured on Fifth Avenue South's Facebook page and other social media, posted on our website, and announced at our Christmas on Fifth event. Also look for Santa's Choice Award door decals posted on the winners' establishments as you stroll Fifth Avenue South.
The December 6 Christmas Parade will once again be grand and colorful. Floats, fire engines, school groups, school bands, dance troupes, boy and girl scouts, civic groups and so much more bring this annual tradition to life, as well as Santa and Mrs. Claus. The Parade theme this year will celebrate 100 years of Naples history "Christmas Style," and will feature things that Naples is known for, including fishing, beaches, palm trees, the pier, Palm Cottage, and swamp buggy races, as well as others. The Parade begins on Broad Street and ends on 8th Street South, but marches down 3rd Street and Fifth Avenue South on its route.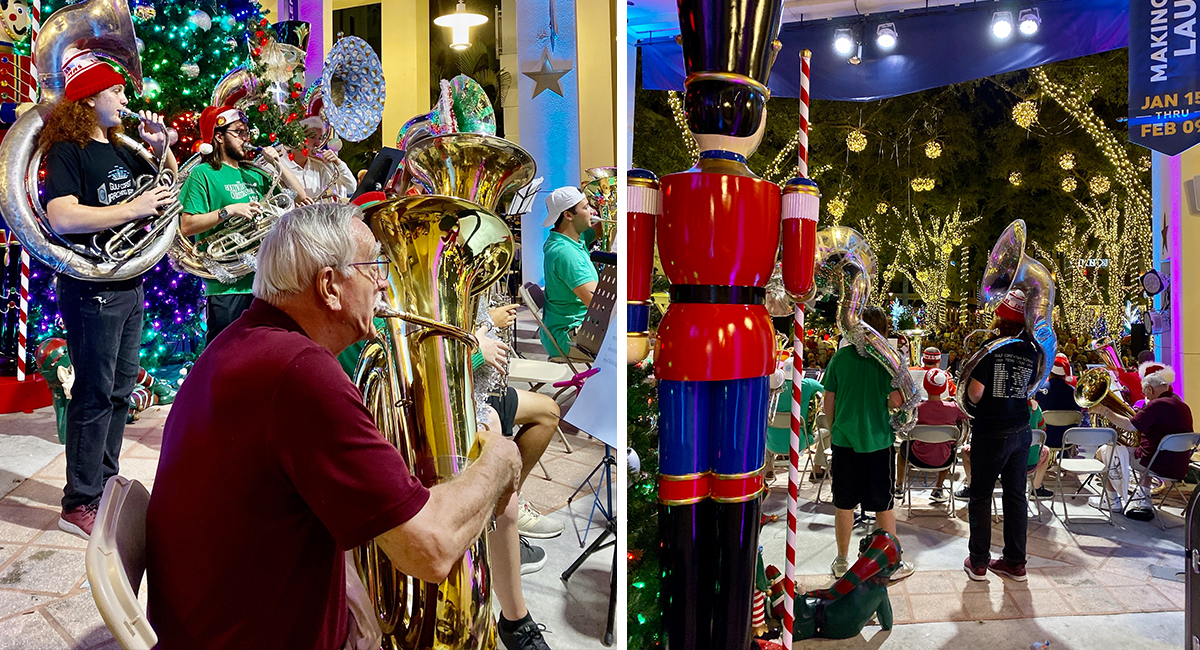 Tuba Christmas, also a Fifth Avenue South highlight, will make a return this year on December 8.

Tuba Christmas in Sugden Plaza is a hugely popular event where more than 50 musicians of all ages perform popular holiday tunes and sing-a-longs. In addition to the large recognizable tubas, the evening of music features sousaphones, euphoniums, and baritone horns as well. Most orchestras have only one tuba, so the night literally "blows" you away!!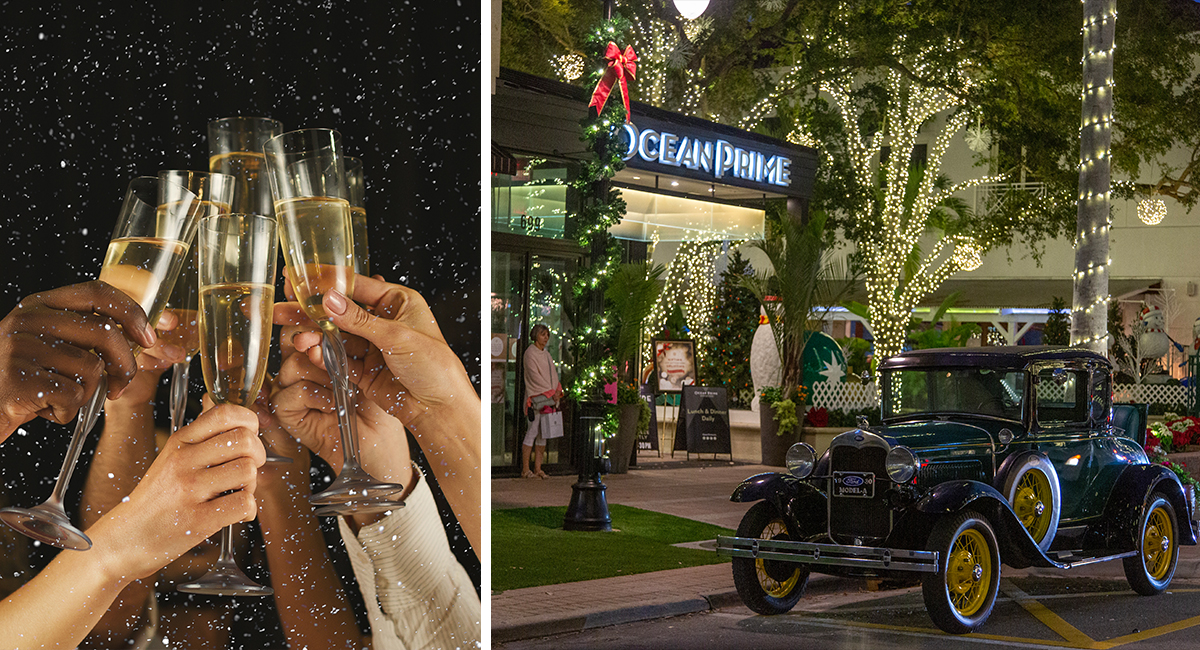 We hope you will join us for your New Year's Eve celebration, as we say goodbye to a challenging 2022 and welcome in 2023 as Naples becomes even brighter and more beautiful.

So, happy holidays from all of us on Fifth Avenue South!! May your days be merry and bright.

Fifth Avenue South Business Improvement District (BID)
Board of Directors
Learn More