Friday, December 4 2020
Saturday, December 5th 2020
47th Annual Christmas Walk and Tree Lighting Ceremony
Thank you for all those that attended the Inaugural Christmas Walk & Holiday Pop-Up Market. Next year's event is scheduled for December 4th and 5th. Check back routinely for updates.

View Schedule of Events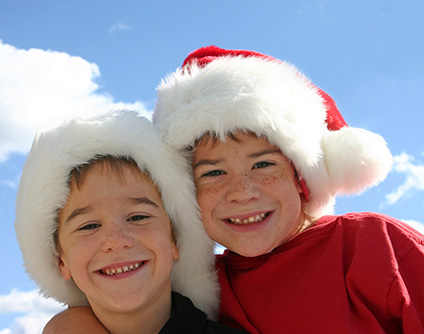 A Day-Long Christmas Market offers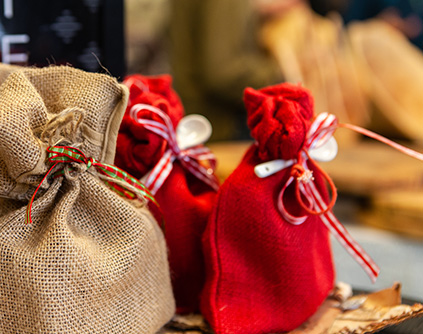 Traders & Artisans
5th Avenue retailers, restaurants, traders and artisans will offer their goods for sale.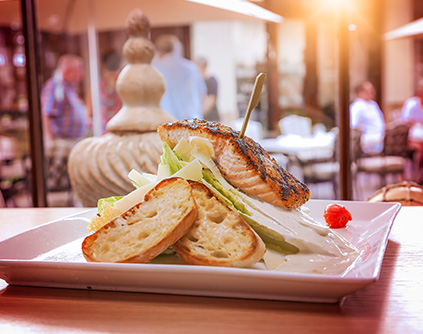 Food & Beverages
Visitors can explore products from all around the world and have unique shopping experiences while enjoying international food, beverages and performances at the outdoor market that is free of admission.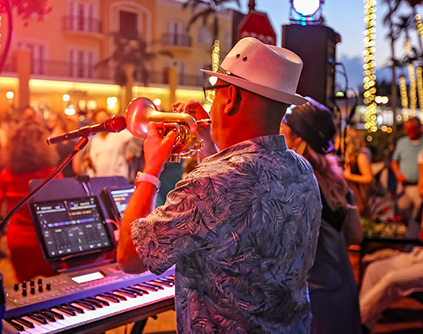 Live Entertainment
Live entertainment, arts, culture, and Long Table dining, Dec. 7, 10 a.m. to 10 p.m.
RSVP with Participating Restaurants
For seating at a 1,600 foot long table that spans down the double yellow line along 5th Avenue South – it's Naples loveliest dining table, one that runs more than five blocks and be ready to make some wonderful memories, collect a specialty souvenir, and get into the holiday spirit! Naples-style. Long Table dining will be available for both days from each participating restaurant.
All reservations must be made directly with the specific restaurant.
Participating Restaurants
Parking
Public parking lots and garage parking are available, as well as some valet locations. 5th Avenue South will be closed during the event. Side streets will remain open for vehicle access. Free trolley service will be available courtesy of the 5th Avenue BID in coordination with Naples Transportation & Tours. Pickup will be held at the Collier County Government Center (3301 Tamiami Trail E, Naples, FL 34112) center both days.
Valet Parking
The following valet stations will be open from 5:00 pm until midnight on Friday and Saturday:
4th St. S. & 5th Ave. S.
West Lake Dr. & 5th Ave. S.
5th St. S. & 5th Ave. S.
Cambier Park Way (behind Vergina's)
8th St. S. (behind Bistro 821)
The following valet stations will be open Friday night and all day Saturday:
8th St. S. & 3rd Ave. S.
4th St. S. and 4t Ave. S.
Christmas Walk & Tree Lighting Gallery