Friday, December 6 · 6:00 pm – 10:00 pm
Saturday, December 7 · 10:00 am – 10:00 pm
46th Annual Christmas Walk and Tree Lighting Ceremony
Ring in the holidays during a two-day Christmas Fest as the city's exquisite tree is lit, along with a live Nativity scene, an operatic concert, snow, ice skating and skate rentals, a visit from Santa, and a new culinary tradition: on-street Long Table dining with 14 of 5th Avenue South's finest restaurants. The Long Table is a feast for the eyes, giving prizes for the most inspired table design, Dec. 6, 6 p.m. to 10 p.m.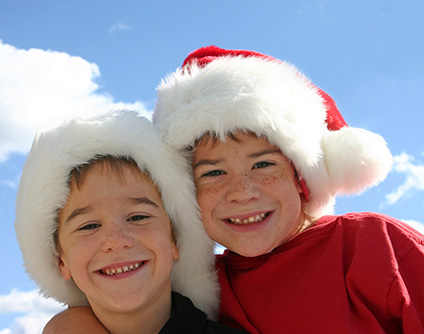 A Day-Long Christmas Market offers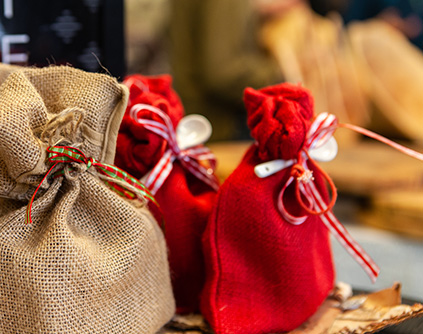 Traders & Artisans
Over 100 traders and artisans where visitors can explore products from all around the world and enjoy unique shopping experiences.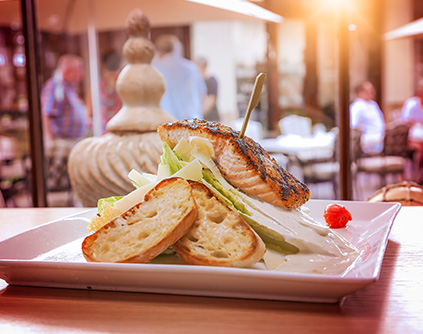 Food & Beverages
Enjoying international food, beverages and performances at the outdoor market that is free of admission.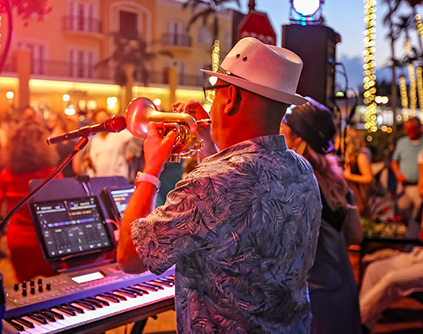 Live Entertainment
Live entertainment, arts, culture, and Long Table dining, Dec. 7, 10 a.m. to 10 p.m.
RSVP with Participating Restaurants
For seating at a 1,600 foot long table that spans down the double yellow line along 5th Avenue South – it's Naples loveliest dining table, one that runs more than five blocks and be ready to make some wonderful memories, collect a specialty souvenir, and get into the holiday spirit! Naples-style.
Christmas Walk & Tree Lighting Gallery