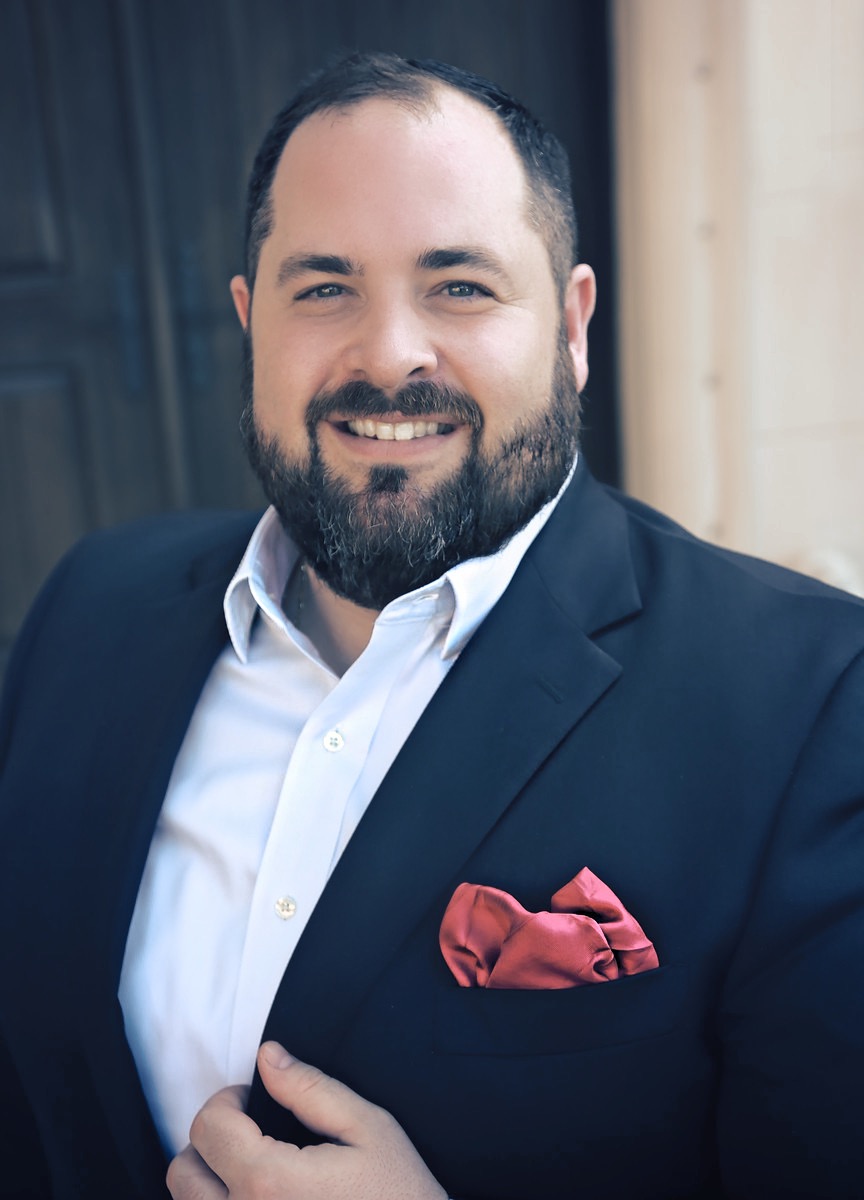 Executive Director
Bruce Barone, Jr.
239.692.8436
Bruce@fifthavenuesouth.com
General Inquires
239.692.8436
info@fifthavenuesouth.com
Chelsea Mooney
Administrative Assistant
Chelsea graduated from Pennsylvania State University with a degree in Public Relations. After managing a small business on 5th Avenue for the past 6 years, she has turned her interests to the Avenue itself. She has a passion for bettering the community in which she works and lives in. She chairs the SWFL Young Professional's and is active with animal rescue groups throughout South Florida.