Thursday, October 31 · 4:00 pm – 7:00 pm
Halloween Spooktacular 2020 on 5th Avenue South is a family-friendly, fun-filled evening of high-flying acrobats, Super Heroes and live musical acts celebrating Naples largest trick or treat celebration. Sponsored by the 5th Avenue South Business Improvement District (BID), Wynn's Market and Hoffmann Commercial Real Estate, the annual spooky festival takes place from 4:00 pm until 7:00 pm on Thursday, October 31 along Naples Historic Main Street.
There are more than 30 activities to choose from including the famous pet and children's costume contests benefiting the Humane Society of Collier County and Nicklaus Children's Hospital.
View Event Map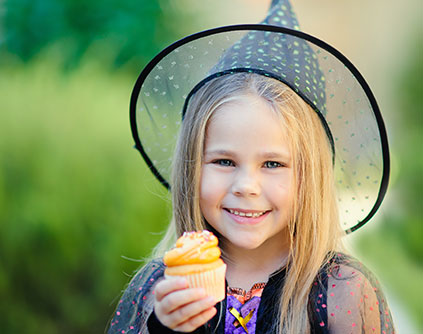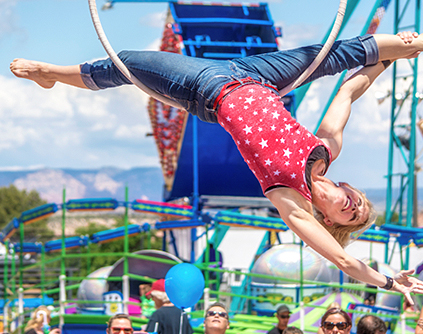 Aerialists
Aerialists dressed as pirates from the Family Circus Acrobats performing four 30-minute shows on trapezes and tight ropes.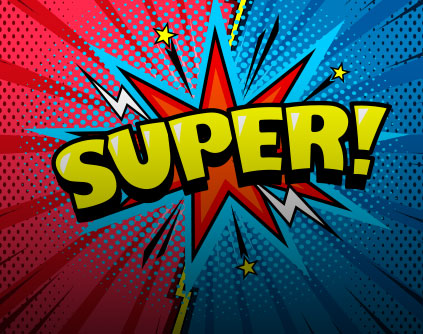 House of Heros
House of Heroes will star more than a dozen live costumed Super Heroes including Batman, Iron Man, Superman, and Wolverine.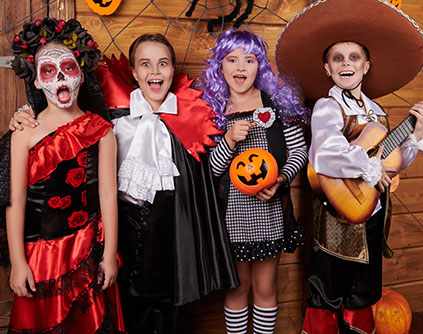 Merriments
Merriments include live performances from the Naples Players, Village School, North Naples Church and the return of Marcus Zotter, a Naples painter and sculptor best known for his live painting performances.
Spooktacular Supports Local Charities - contact the BID to be considered.

In addition to the tricks 'n treats
Sales of cotton candy, snow cones and popcorn benefit Baby Basics, a local charity that provide free diapers for working families.
Halloween Spooktacular Gallery