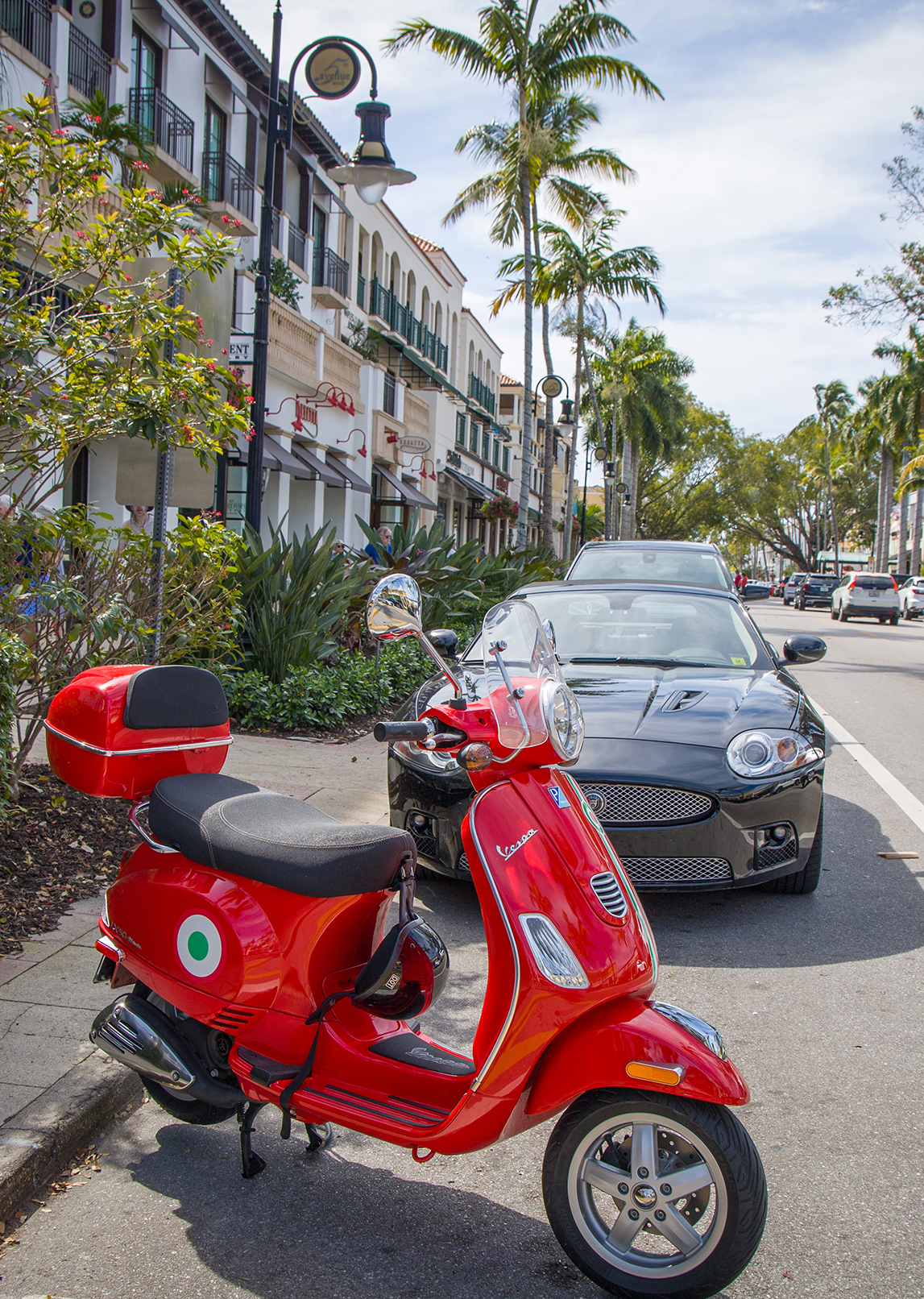 From the Desk of the President
The Fifth Avenue South Business Improvement District (BID) has witnessed another remarkable year of growth and prosperity, and we are pleased to present our Annual Report to the Naples City Council and Staff. Our Report features some of the most memorable highlights of 2019, and I'm proud to say our metrics for events, media coverage, and new business on the Avenue grew exponentially.
While we continued to market 5th Avenue as Naples historic main street, we also encouraged local residents and tourists to make their own memories by taking advantage of the premier dining and shopping experiences that Fifth Avenue provides.
Our whole year was about the people of 5th Avenue, not only those who run businesses on Fifth, but those who shape our community as a whole. Through innovative video, social media and advertising, we told stories that tapped the interest and emotions of our residents and tourists and caused them to return to Fifth time and again. We featured media projects showcasing the Faces, the Flavors, and the Women Entrepreneurs of Fifth Avenue, which captured the essence of our historic main street.
With strong leadership and creativity from our Executive Director Bruce Barone Jr., the BID enjoyed even further success branding and promoting the Avenue through extensive social media and by generating expanded media coverage.
Our 5th Avenue events were a huge success, which included our major holiday events, especially the newly implemented two-day Christmas festival that included long-table dining on the Avenue. Cars on 5th, and the Martha Stewart Wine & Food Experience were also big hits. In addition, the BID implemented a new concert series in Sugden Plaza that included regional performers and entertainment for our monthly Evenings on Fifth.
New and diverse businesses joined our family on Fifth in 2019, as we welcomed 18 new merchants to the Avenue.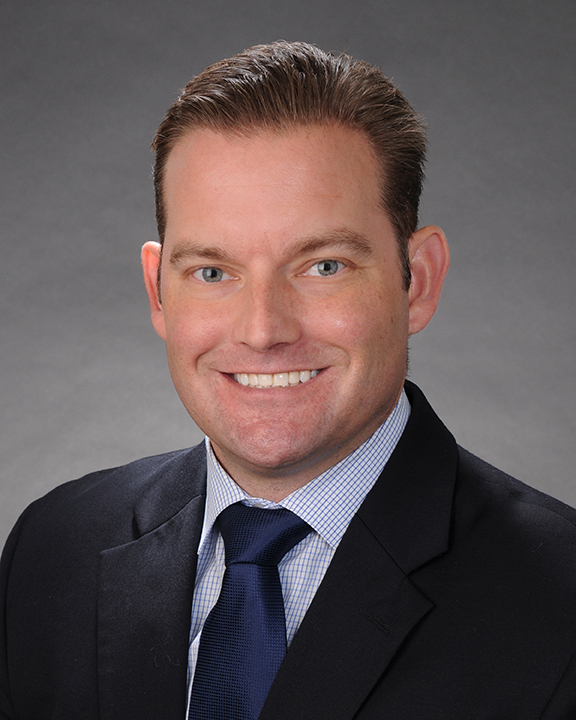 One of the most significant achievements of 2019 was the renewed commitment to our strong and productive partnership with the City of Naples, when City Council approved an extension of the resolution to continue the BID's marketing efforts until 2030. This amazing partnership guarantees the future success of Fifth Avenue South as it serves businesses, residents and visitors on one of the most beautiful avenues in the world.
Thank you, and we look forward to another banner year in 2020.
Jeff Wynn | President
Board of Directors
5th Avenue South Business Improvement District
---
Fifth Avenue South – Naples Historic Main Street Since 1923

Main Street
Fifth Avenue South is known as Naples Main Street, and it went against a retail industry trend in 2019. Last year, the BID signed 18 new businesses — a significant coup given the struggles brick and mortar retailers have had fending off e-commerce competitors.
Walkability
Thanks to street walkability and an ideal location near the beautiful Gulf of Mexico, Fifth Avenue South continues to attract award-winning restaurants, businesses and organizations to our hometown.
One of the Most Exclusive Areas
Longtime locals can remember when downtown Naples was a very different place. After nearly 10 years of work by the Fifth Avenue South Business Improvement District (BID) and the City of Naples, downtown Naples along with Fifth Avenue South has become one of the most exclusive areas in our state. The BID is responsible for millions of dollars in annual economic activity and has become an iconic image for many in Naples and Collier County.
---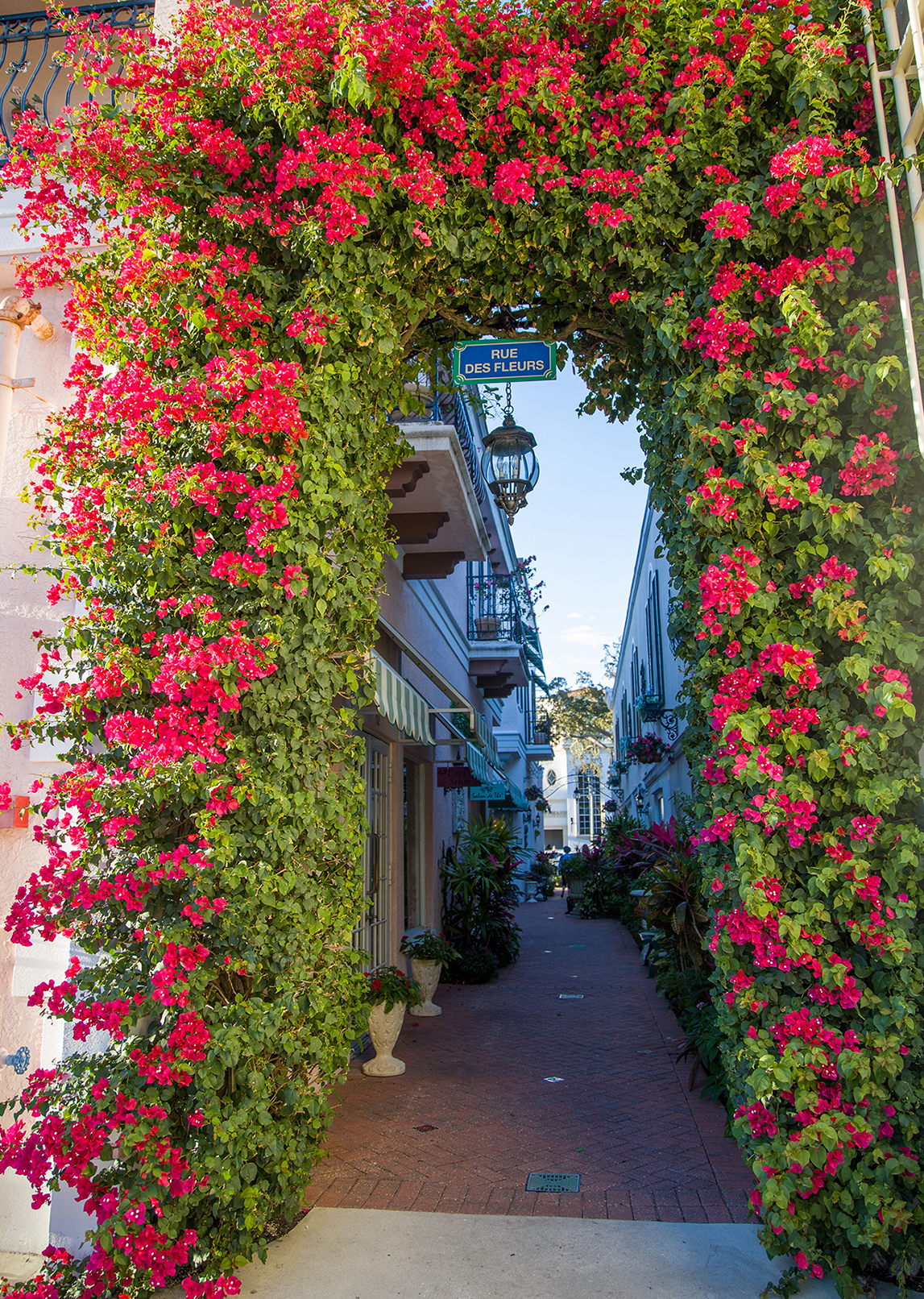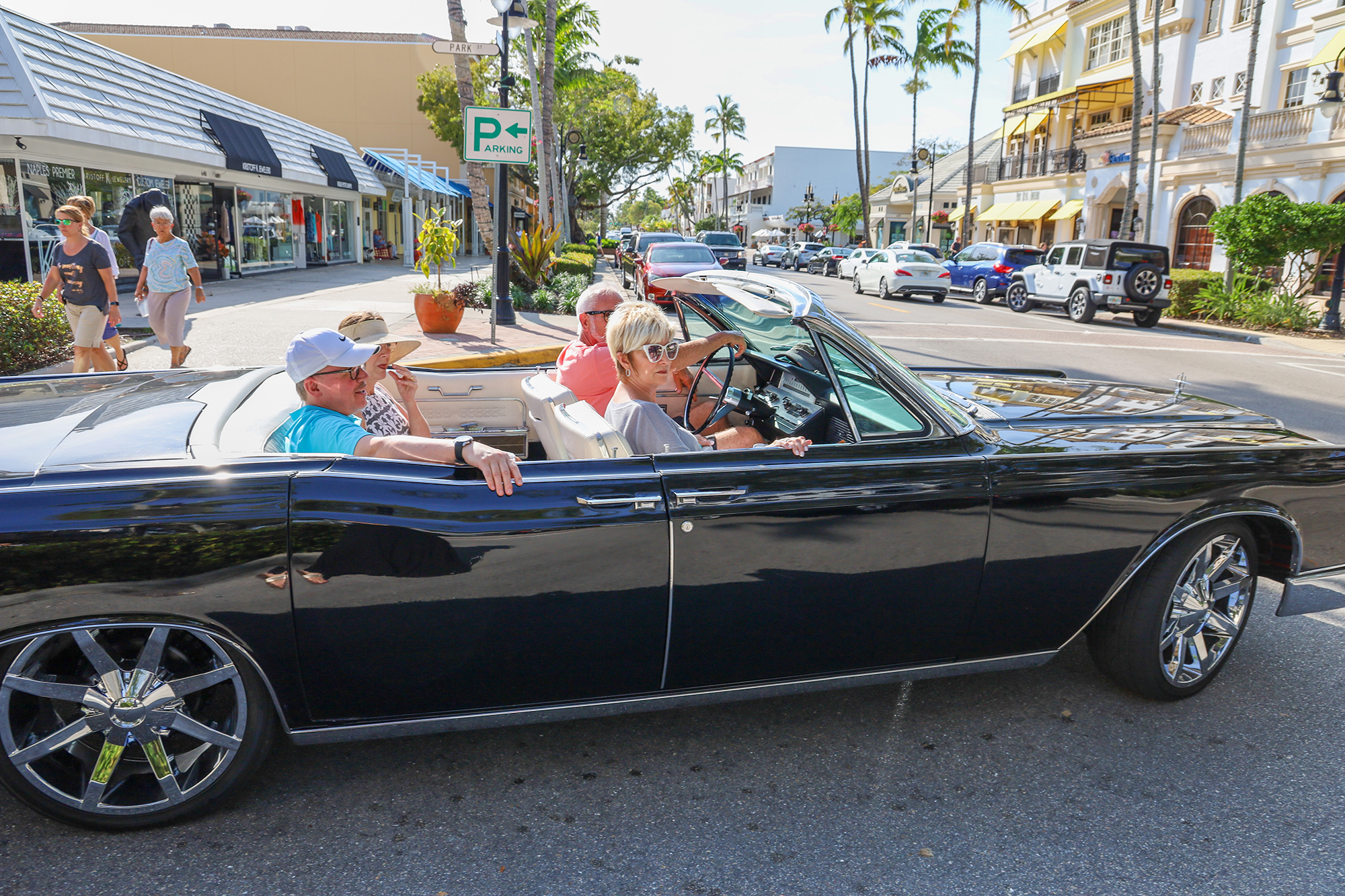 2019 Was Another Year of Excitement and Success for the 5th Avenue Business Improvement District (BID)
We continued to elevate the Avenue's brand by highlighting its classic past and fervent future. By focusing on its historic and natural assets, including its evolutionary development, sheer beauty and the magnificent Gulf of Mexico at the Avenue's end, our metrics rose across the board in terms of new businesses on Fifth, the number and quality of events, resident and tourist traffic, and media coverage.
---

Created in 2010 at the request of downtown merchants, the BID provides the City with the means to assess some 220 merchants to fund marketing and promotional activities. The BID works to reinvest and guide revitalization efforts and has achieved great success reaching tourists and visitors worldwide, attracting and retaining new businesses, and solidifying relationships with lawmakers and our local communities.
Last year was record-breaking vistor counts with many BID activities helping to reinforce Fifth Avenue South's brand as the premier
destination for culinary, arts, retail and business in Naples.
---

Key Objectives
Continue to build the brand as a modern, exciting historic main street that has it all
Enhance awareness and engagement on 5th among local and seasonal residents for premiere dining, shopping and events
Promote 5th Avenue South as a luxury travel destination for both national and international travelers
Work closely with the City to reaffirm its commitment to Fifth Avenue's future
---

Strategies
Magnify marketing/public relations efforts by including new ideas and attractions for increasing traffic and media coverage
Continue the authentic and distinctive episodic storytelling that generates a positive impact on 5th Avenue South
Inject emotional attachment among visitors by stressing the nostalgic qualities of the historic main street by developing the "5th Avenue South: Memories in the Making" campaign
Increase collaboration with travel and tourism partners, including CVBs, tour operators, airlines and vendors
---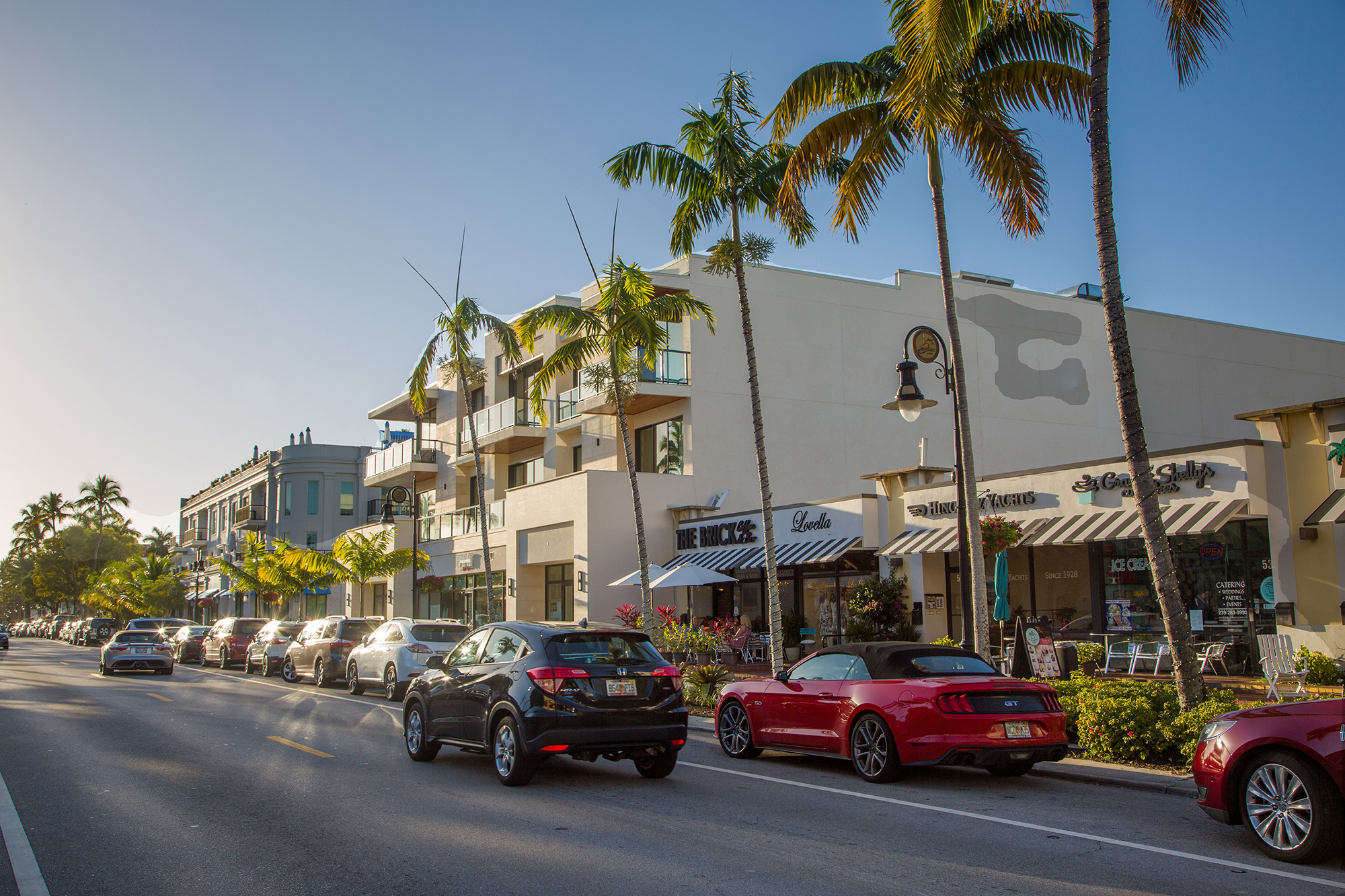 2019 Marketing Campaign
A new dimension to the BID's written and visual content was the creation of a video campaign called Faces of Fifth spotlighting business owners and why they love doing business on Fifth Avenue South offering visitors an inside look. Now in its second year, the videos are featured in the Collier County Visitor and Convention Bureau (CVB) e-newsletter distributed nationwide to journalists, travel writers and luxury travel agents. Another video series called Movers & Shapers provides additional opportunities to tell the Fifth Avenue story to a wider audience thus piquing interest from retailers across the country with our business savvy.
---
The BID Continued to Use Storytelling…to drive its marketing efforts in 2019. Here are a few examples:

Faces of Fifth
The BID's extension of its highly successful Faces of Fifth, resulting in a series of 12 two-minute videos spotlighting owners, their businesses and their love of Fifth Avenue, was a cornerstone of written and visual marketing efforts.
Faces on Fifth also became a valued segment of the tourism bureau's monthly newsletter Paradise Coastlines distributed to more than 1,100 media outlets nationwide, including travel writers and luxury travel agents.
Flavors on Fifth
Implemented a vigorous Flavors on 5th campaign prior to food maven Martha Stewart's arrival in November to
sold-out crowds. The multi-tiered marketing program includes a Chef Q&A series profiling Fifth Avenue South chefs with brief bios, photos and anecdotal information about their food philosophies.
Morning television hosted Fifth Avenue South chef cooking demonstrations with live broadcasts.
Women of Fifth
Women of Fifth, a new marketing initiative debuted, saluting powerful and persistent women who have influenced
the renaissance of Fifth Avenue South and serve as great role models for other female entrepreneurs.
A kick-off with Gulfshore Business magazine and other planned initiatives featuring the Women on Fifth will occur throughout 2020.
Movers & Shapers
A new digital video series Movers & Shapers captures personal interviews with local experts or thought leaders
who initiate change and influence policy in Naples. Mayor Bill Barnett was featured in 2019.
Coffee with a Councilman/Councilwoman also provides the BID with a new platform for spontaneous interviews with city officials.
---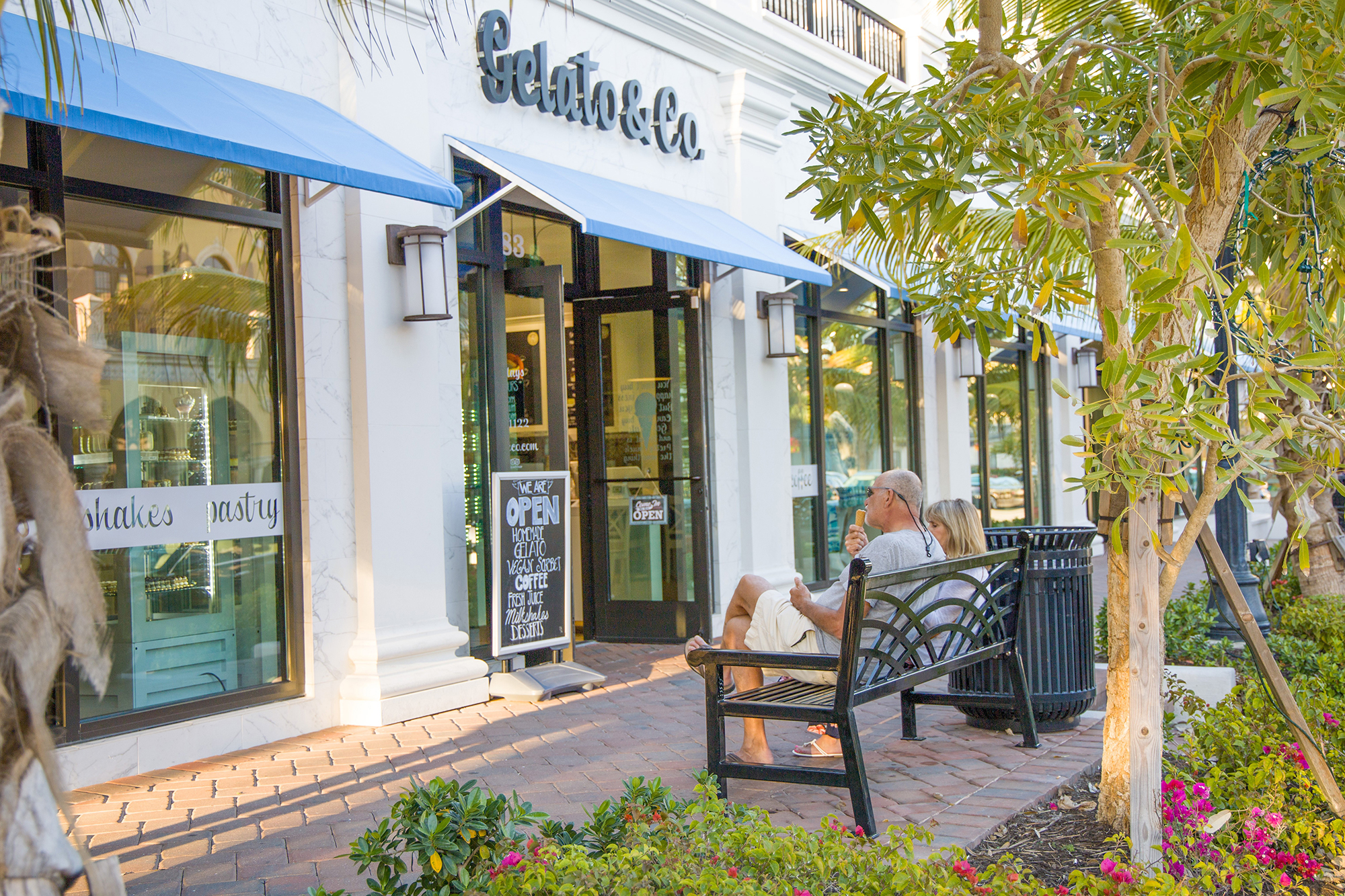 Digital Media
Building a social media presence to grow brand awareness on Instagram and Facebook has helped personalize Fifth Avenue South people, products and services. Photography and videography support the lifestyle while analyzing data, responding to comments and engaging influencers earned a social media tourism star. Judges cited the constantly changing content has helped Fifth Avenue South become a name on its own. The BID uses web analytic tools to track campaign progress and research industry trends. IG followers have increased 100% in past 10 months and Facebook engagement is up 50% in year-over-year from 2018-2019.
---
Efforts to Increase Fifth Avenue's…digital media presence exponentially increased in 2019, including the following:

Fifth Avenue Website
Completely revamped website to be more user friendly. New video content has driven stronger engagement on social media.
Video has enabled the BID to inject personality into marketing messages. It also gives the BID the ability to bring the destination to life. Online video accounts for 74% of all Internet traffic. 85% of Americans with Internet watch videos.
Social Media
Robust social media continued to attract residents, visitors and tourists alike.
Instagram dramatically increased in 2019 from 8.5K to 17.5K followers
Facebook went from 5K to 8.3K followers
The BID received a Social Media Tourism Star from the CVB thanks to the successful Instagram and Facebook campaigns that personalize our places, people, products and services.
---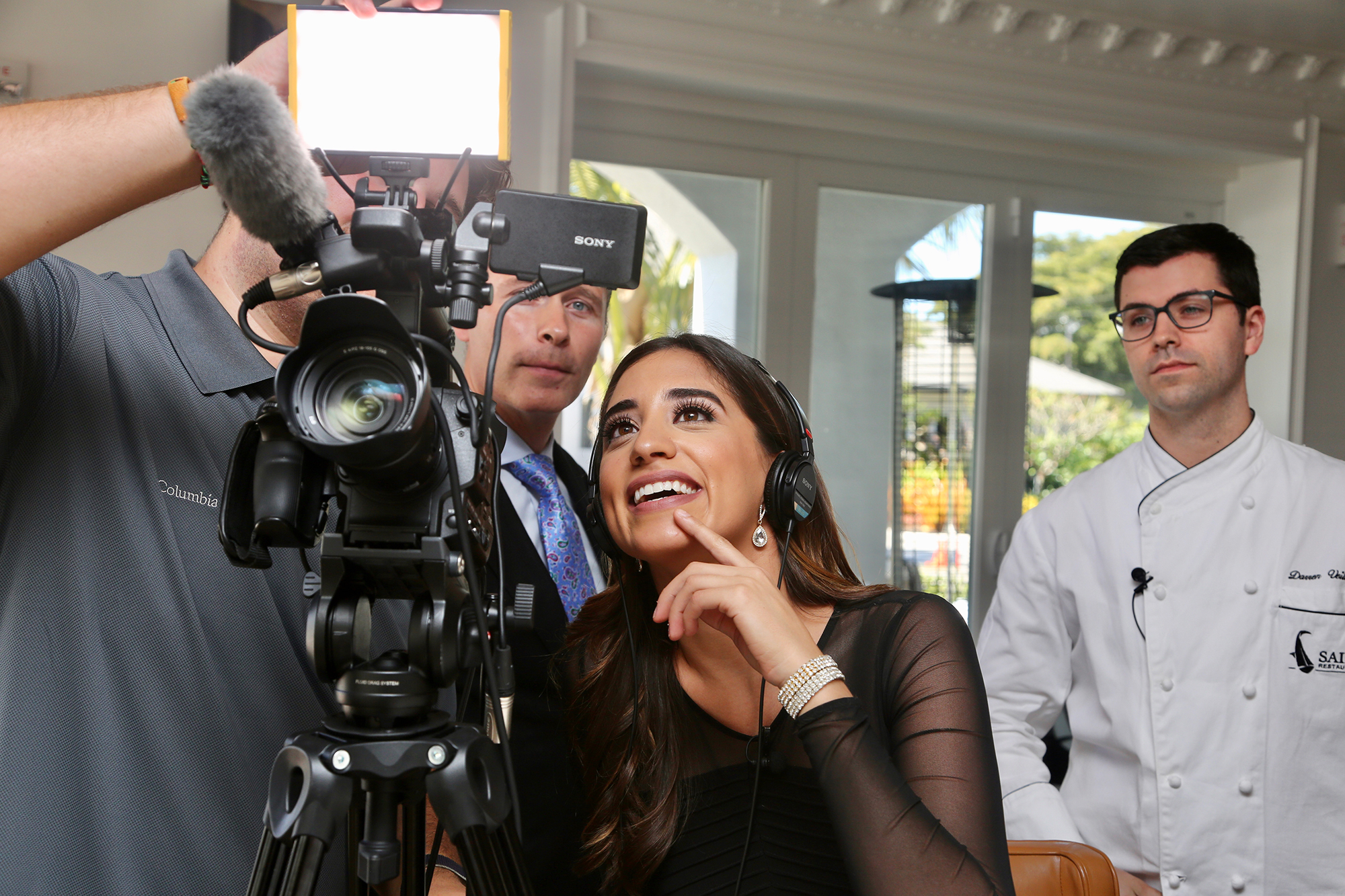 Media Relations
Securing consistent local media coverage has elevated the Fifth Avenue BID to a position of influencer status and a source for what is new and exciting in Naples, including national reporter calls looking for local angles.
2019 saw the largest amount of positive media coverage in the Avenue's history. The BID issued…
36 Press Releases Generating
40 newspaper articles and eight magazine features
16 television interviews, six live broadcasts, and an NPR radio broadcast
And 40 Pitch Letters, Resulting in
Six full-page magazine articles/photos
Eight Florida Weekly newspaper articles
One Naples Daily News cover story and 14 NDN articles
---

Combined these articles and broadcasts delivered hundreds of thousands of impressions, e.g. every time an article appeared in NDN or Florida Weekly, it equaled more than 250,000 impressions per article. Additionally, a :30 second TV spot on the morning news costs around $350 in this market, so the value of a 3.5 minute live or on-air coverage is about $2,450. Further, research shows that editorial coverage is seven times more credible than paid advertising. Given this formula, the free broadcast coverage generated
by the BID in 2019 would have…
An Ad Buy Value of More Than $375,000+
---

Be Well In Paradise
Six top tier wellness media groups, who participated in CVB FAMs (familiarity trips), took part in a Be Well in Paradise campaign
with a progressive dinner spotlighting Fifth Avenue South restaurants.
Culinary Mecca
A vigorous Flavors on Fifth campaign and food maven Martha Stewart's arrival in November help solidify Fifth Avenue South's position as Naples culinary mecca. The destination received national recognition in USA Today with the selection of three Fifth Avenue South restaurants (Sails Restaurant, OestriaTulia and Bha! Bha! Persian Restaurant).
---
Numerous Awards Recognized…Fifth Avenue's position as Naples culinary mecca, including:

La Pesheria
named 2019 Dining Awards Best Restaurant by Naples Illustrated
The French & Chops City Grill
named #1 and #2 Best Restaurant by Naples Florida Weekly
Bha! Bha! Persian Bistro
earned Florida Trend Golden Spoon Award with Osteria Tulia entering Hall of Fame
Sails Restaurant
named Best Overall/Seafood/Fine Dining Naples Daily News
---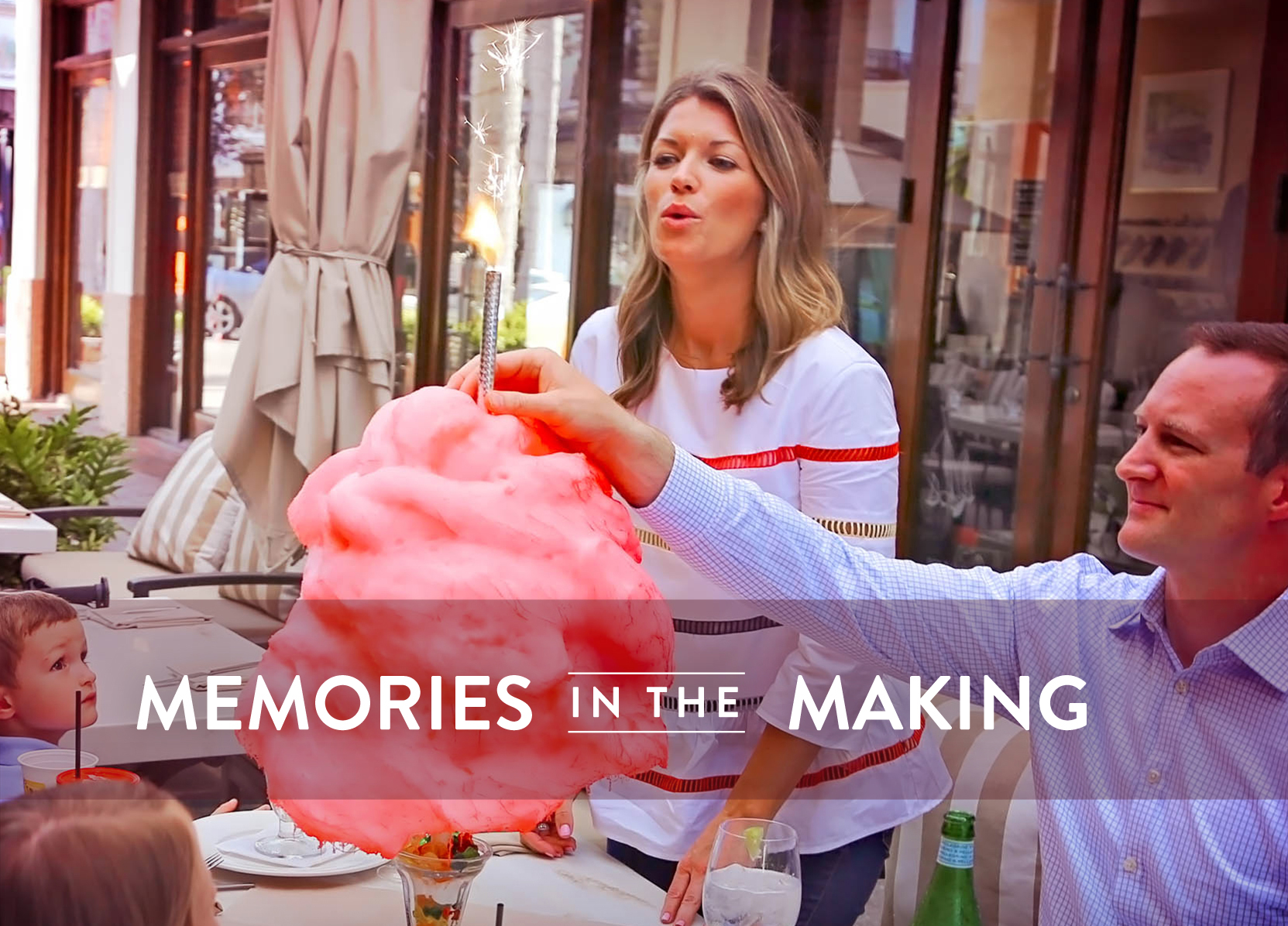 Advertising
Advertising buys focused heavily on promoting events on Fifth, but the BID also launched a campaign called, "Memories in the Making," featuring strong visuals of visitors on Fifth experiencing a fun or emotional moment on the Avenue, invoking nostalgia and sophistication. The ads were aimed at current demographics and strategically placed in Gulfshore Life, NAPLES Illustrated and Life in Naples.
---
Events
Fifth Avenue stepped up its fun-filled, family focused, and food driven events in 2019, resulting in record-setting crowds.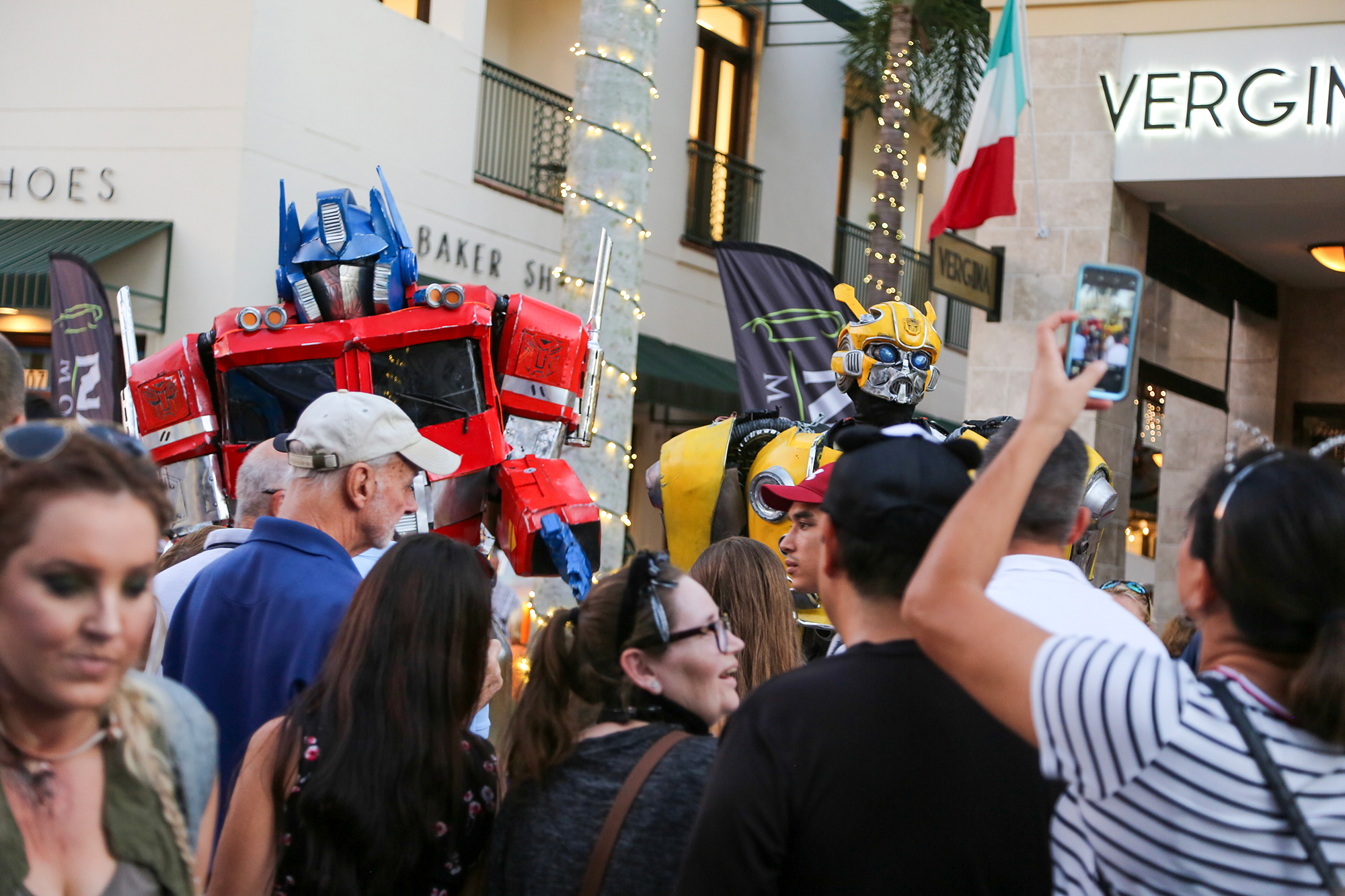 Halloween Spooktacular
This highly popular festival drew almost 12,000 people and pets, with 1,000s in costume, who participated in more than 30 activities, including live music acts, flying acrobats and super heroes, while raising funds for local charities.
---

Paradise Coast Wine & Food Experience
Fifth Avenue's continued partnership with USA Today brought food maven Martha Stewart to Naples in November and helped solidify the Avenue's position as Naples culinary mecca. In addition to Martha's appearance, a highlight of the event also included E! stars, Bella Twins, Brie and Nikki, who shared a taste of their lives as new Napa Valley wine growers, their post-WWE careers and the latest from their reality TV show. About 1,600 hungry Southwest Floridians wined and dined at an exclusive offer of small bites from 34 of Naples' most well-known chefs.
---

Christmas on Fifth
Expanded traditional Christmas tree lighting and walk into a two-day celebration with the addition of a new culinary tradition – Long Table dining – where visitors dine on-street and under the stars with more than a dozen of Fifth Avenue South's restaurants.
The weekend featured live art demonstrations, musical acts, an operatic concert, live Nativity Scene, skating rink and Santa.
Also new was a 20-foot artificial Christmas tree, fully lit with 10,000 LED lights, donated by the Hoffman Family of Companies.
Merchant participation was at an all-time high, as was attendance at more than 30,000 people.
---

Cars on Fifth
Some 20,000 attendees enjoyed the 15th Annual Cars on Fifth in February 2019. The event, which featured more than 575 exotic, collector and antique cars was hosted by the Ferrari Club of Southwest Florida. The event raised more than $400,000 for St. Matthew's House.
---

Evenings on Fifth
Evenings on Fifth got a music makeover with year-round entertainment, including monthly concerts and other artistic and cultural events.
Free live music continues to fuel dining and the arts, as well as provide original content for marketing initiatives.
---

Avenue Enrichment
World-renowned urban retail guru Bob Gibbs conducted an extensive audit and provided a retail market analysis of activities along Fifth that will help the BID strengthen Fifth Avenue South's position as the quintessential retail, dining and cultural arts destination.
---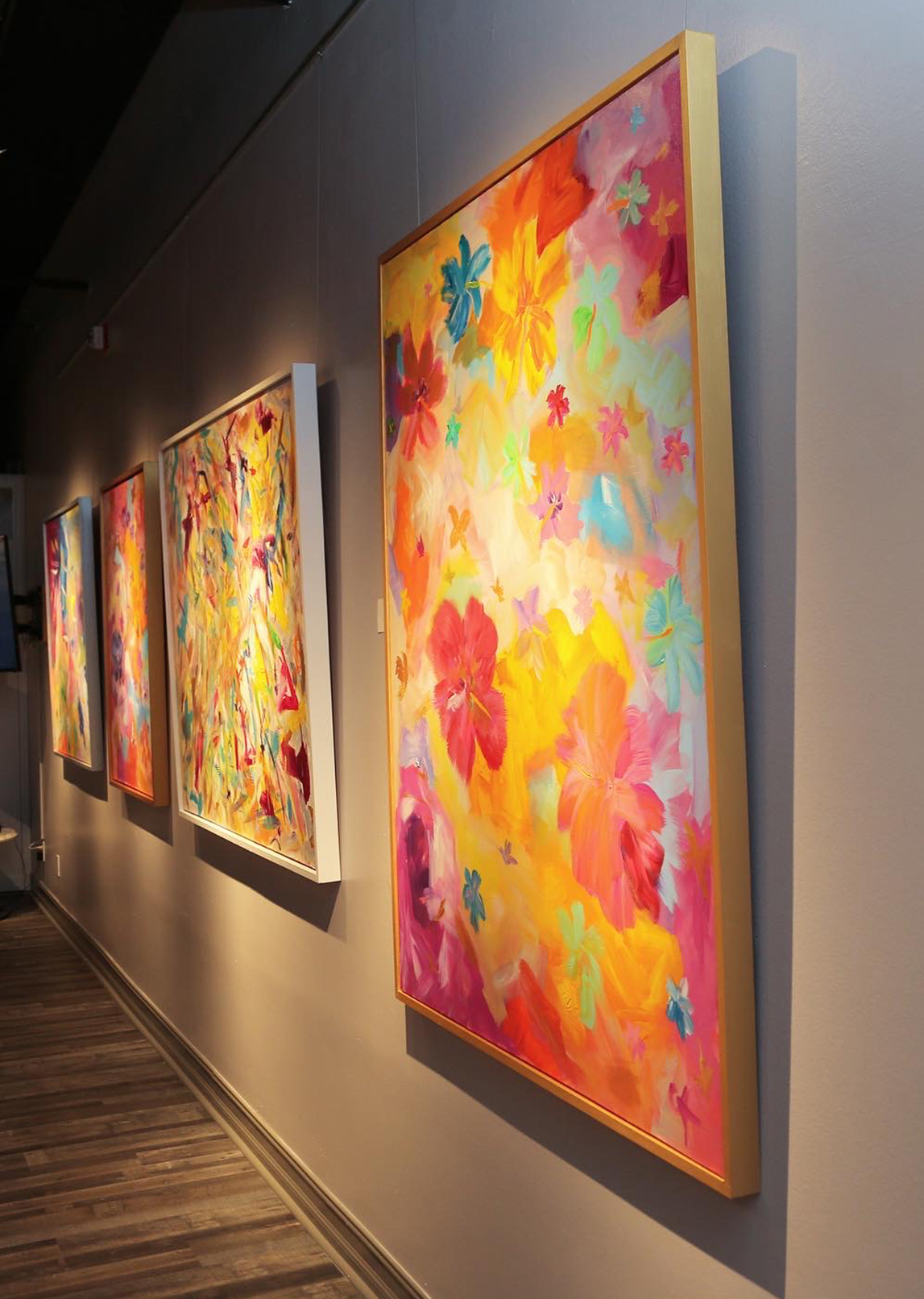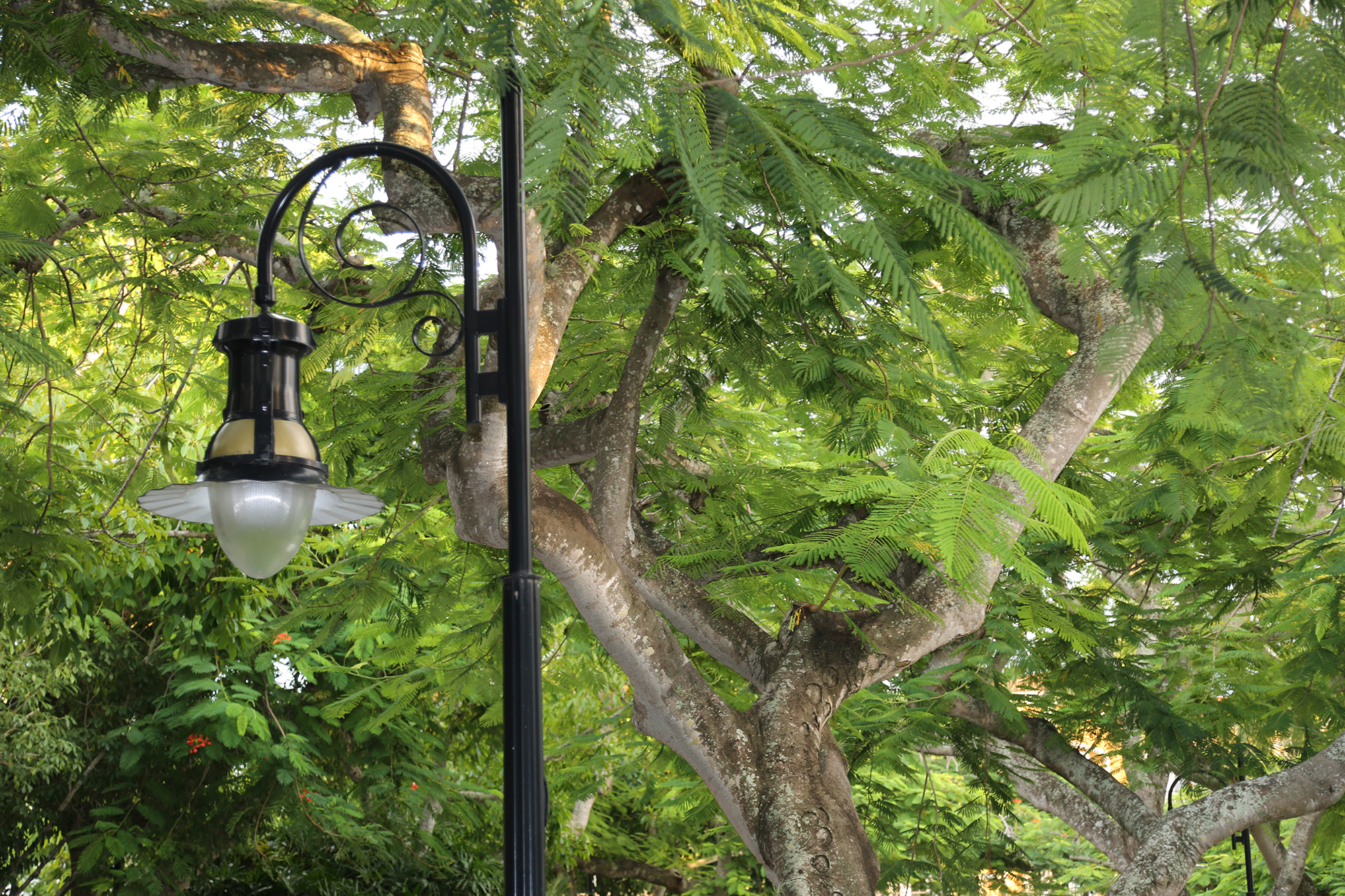 City of Naples
The BID continues to enjoy a strong and productive partnership with the City government as evidenced by:
Securing a unanimous approval by City Council to extend the longevity of BID until 2030.
The BID and the City of Naples continue cooperative efforts to make Fifth Avenue the most attractive street in Naples.
The BID is working closely with the CRA to ensure the new landscape and streetscape plans include merchants' and property owners' needs and desires to enhance the Avenue and extend visitors' experiences.
---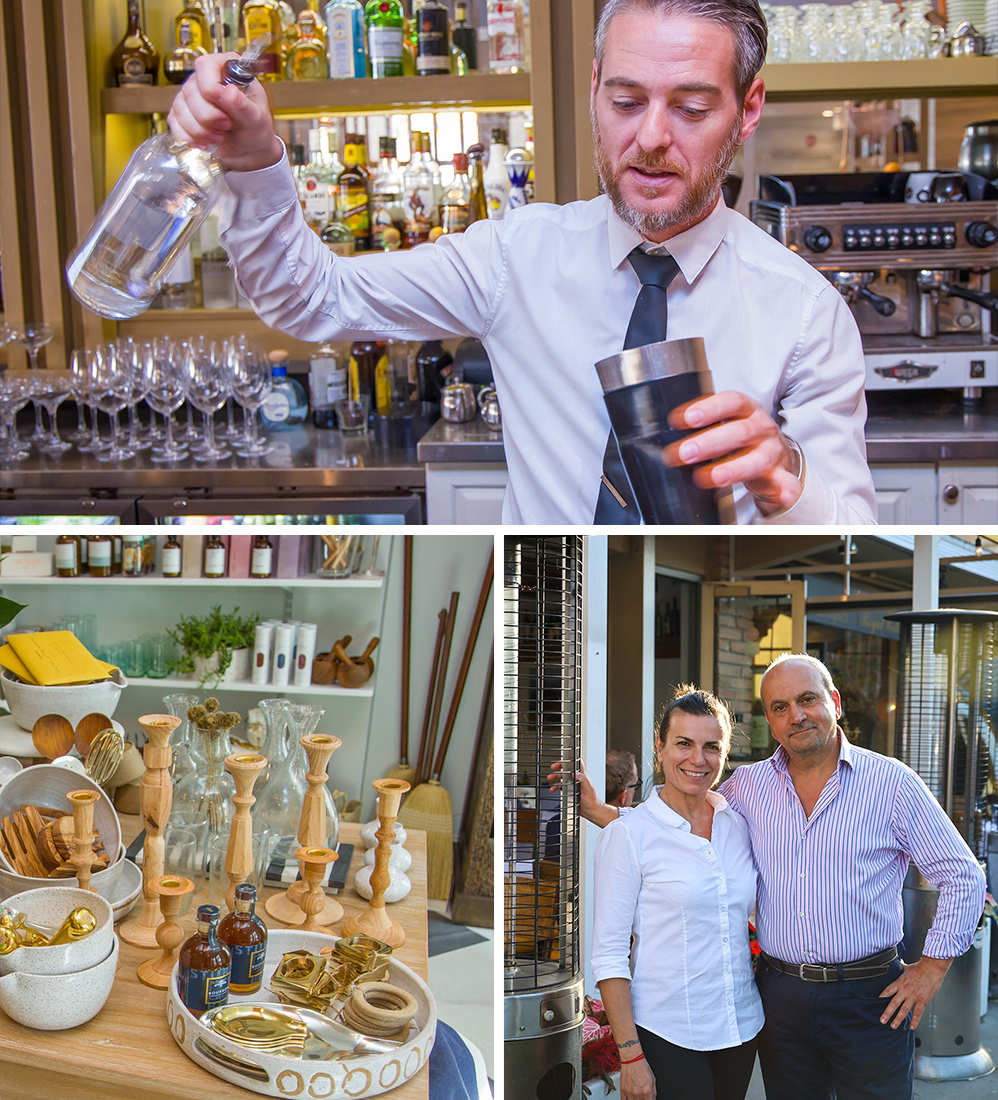 New Businesses on Fifth
The BID welcomed a number of new businesses in 2019. The diversity of offerings for locals and visitors continues to expand year after year.
La Pescheria – 474 Fifth Avenue South
Blue Mercury – 505 Fifth Avenue South
Alice Simone – 797 Fifth Avenue South
Butterfly Beach Clothing – 785 Fifth Avenue South
Emillions Art – 837 Fifth Avenue South
Gelato & Company – 483 Fifth Avenue South
JCS Realty – 837 Fifth Avenue South
Jean Pierre Klifa Paris – 487 Fifth Avenue South
Kaleidoscope Home – 321 Fifth Avenue South
PAINT Nail Bar – 515 Fifth Avenue South
Rouze – 494 Fifth Street
She She Blow Dry Loft – 300 fifth Avenue South
Style & Décor – 400 Fifth Avenue South
The Monarch Gallery – 612 Fifth Avenue South
SunMaster Awning – 659 Fifth Avenue South
Hamptons Luxury Kitchen & Bath – 365 Fifth Avenue South
Cocoon – 602 Fifth Avenue South
Sidebar – 475 Fifth Street
---

About Fifth Avenue South Business Improvement District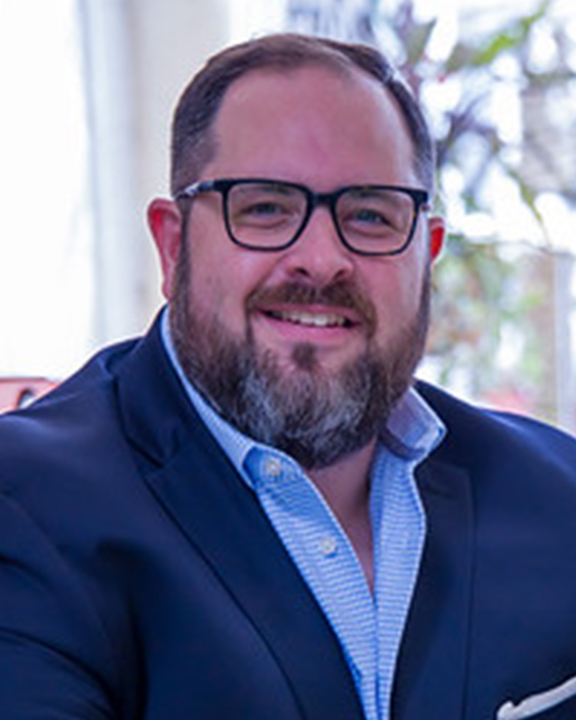 The 5th Avenue South Business Improvement District (BID) was established in 2010 to promote 5th Avenue South through avenue enhancement, marketing, events and business and property services. Its mission is to brand, promote and create awareness of the 5th Avenue South Business Improvement District to residents and visitors as the destination of choice to live, work, shop, dine and play. Managed by a board of directors, representative of district boundaries, the BID represents the interests of both property owners and businesses in growing and sustaining a healthy, vibrant 5th Avenue South district. The BID is located at 649 5th Avenue S and can be reached at (239) 692-8436.
Bruce Barone, Jr., Executive Director
2019 Board of Directors
Jeff Wynn, President
Christopher Shucart, Vice President
David Gorldey, Secretary/Treasurer
Jerrilyn Hoffmann
Joseph McCabe
Jared Kaplan
Nancy MacDonald
---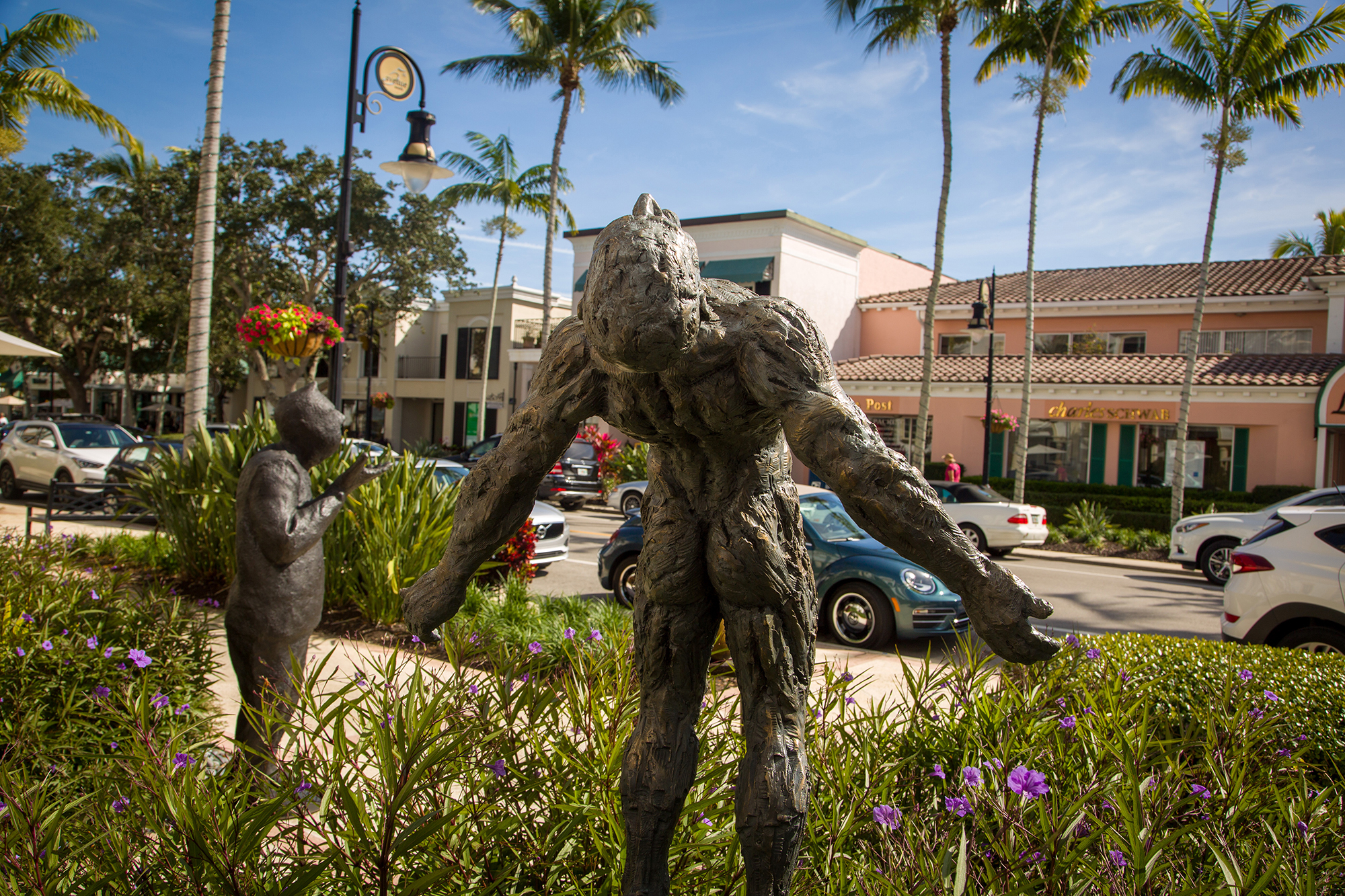 Best Said About Fifth
"when people only have 15 minutes to visit Naples, I encourage them to go walk and shop along 5th Avenue South with its proximity to the Gulf of Mexico, world-class shopping and award-winning restaurants."
– Mayor Bill Barnett, 2019
Our Historic Main Street Fifth Avenue South