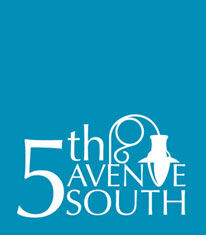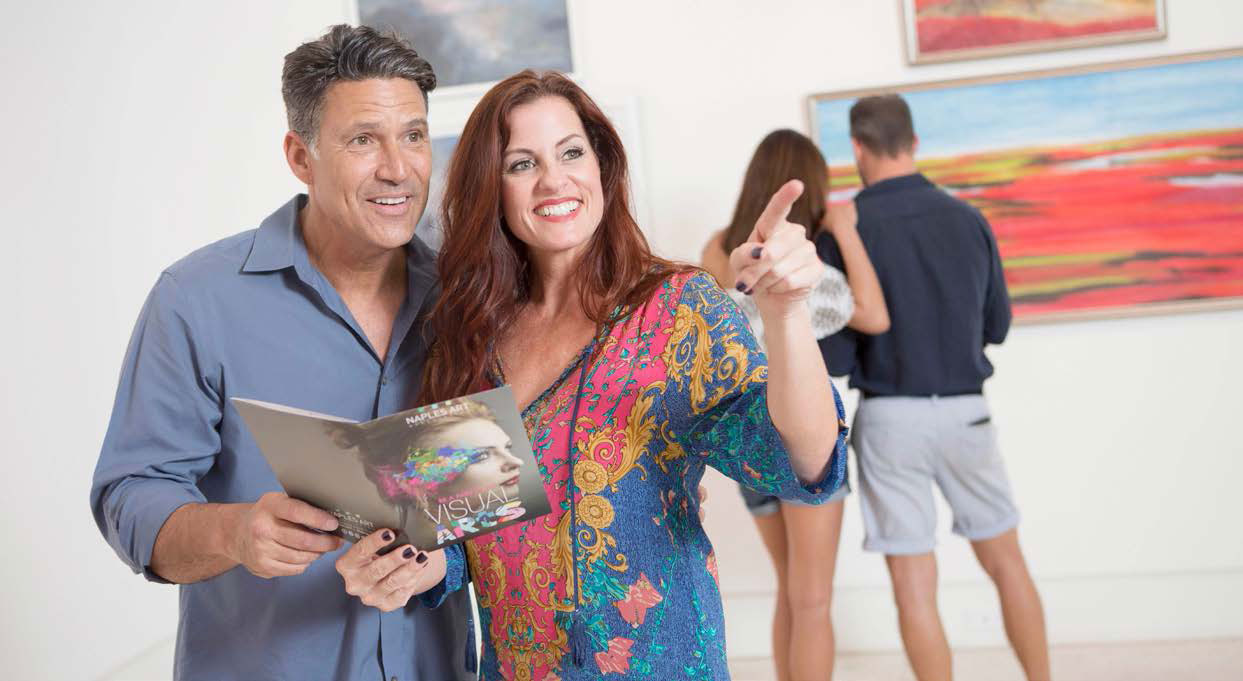 5th Avenue South:
Get Here Fast, Then Take It Slow
We love summertime in Southwest Florida because we get to celebrate our friends who stay in and visit Naples year-round! With less traffic and smaller crowds, you can enjoy the six beautiful blocks of 5th Avenue South at your leisure.
Our charming stretch of Old Naples is full of shops, galleries, and restaurants offering a luxurious yet laid-back experience. Start at Tamiami Trail and sample the unique storefronts along one of America's most exclusive streets as you make your way toward our white sandy beaches along the Gulf of Mexico.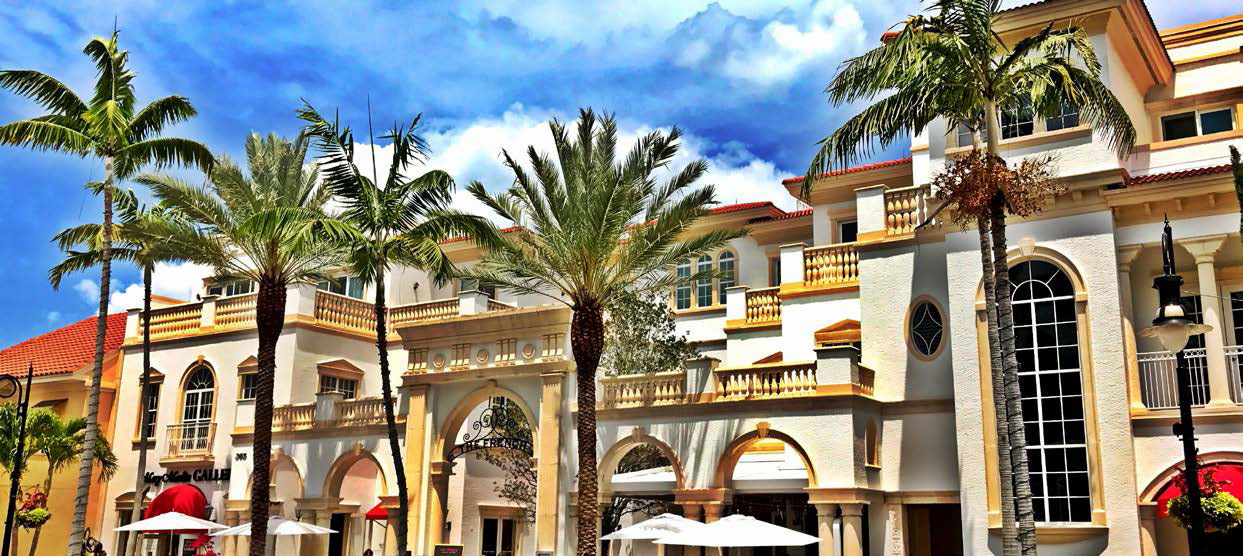 Unhurry Over
Imagine a morning of shopping, admiring fine art, and strolling through our historic street, followed by a delicious lunch at one of our unique restaurants and an afternoon enjoying one of the most stunning beaches in Naples. And be sure to stay and watch the sunset. Small crowds gather to see the sun dip into the beautiful Gulf of Mexico, a perfect end to a perfect day.
Once you've had your fill of sun and sea, come on back for a great dinner and some live music to top off your day. When it starts to get late, we invite you to stay! Enjoy luxury accommodations right here on 5th Avenue South with no need to worry about driving home after a late show or nightcap.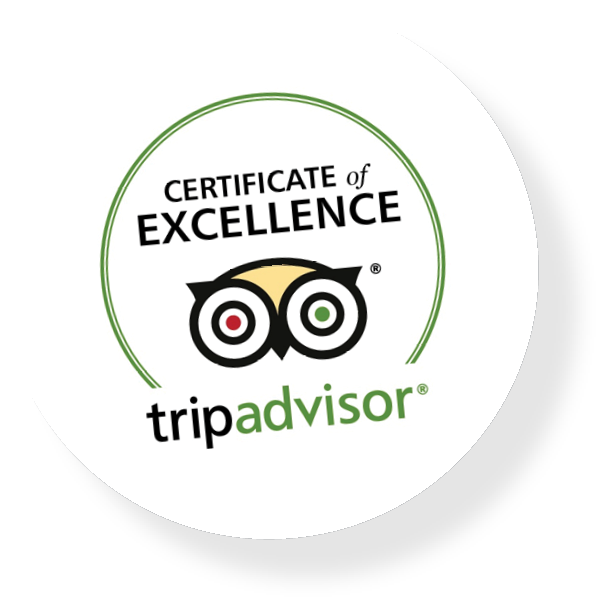 We have earned Trip Advisor's Certificate of Excellence for the fourth year in a row!
A World Apart,
Right At Your Doorstep
Boutiques, spas, art galleries – they're all right here in Naples, plus some of the most spectacular beaches in the country.
Come visit 5th Avenue South and discover that we are more than an avenue. We are a destination.