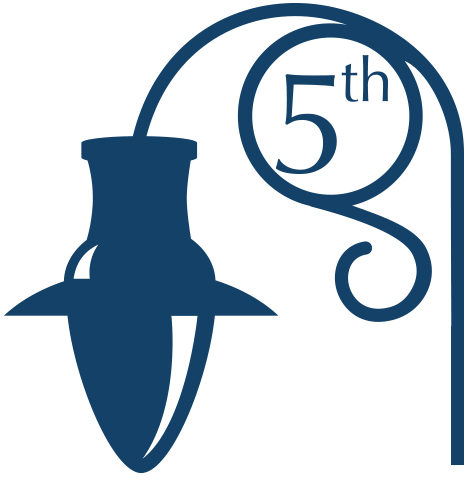 Discover All that 5th Avenue South has to Offer
5th Avenue South is an irresistible mix of glamour and laid-back ease. Historic and modern architecture blend together here in eclectic sophistication, while tropical blooms and lush greenery grace the pedestrian-friendly promenades, and each storefront is filled with wonderful finds and delights.
One of the nation's most exclusive addresses, 5th Avenue South stretches from Tamiami Trail to the Gulf of Mexico in Old Naples, and is home to upscale fashion and jewelry, spas, one-of-a-kind gifts, artwork, home décor, fine dining, and entertainment – everything that our discerning residents and visitors have come to expect of Naples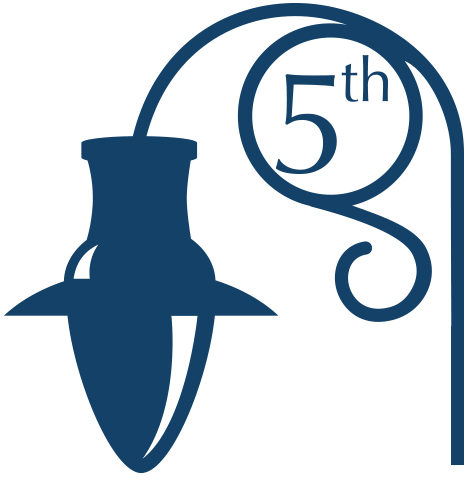 Events

Find year-round art, festival, music and theatrical events
Join Us On 5th
If these
sidewalks
could talk!
They would invite you to stroll up and down the avenue under clear blue skies, stopping to shop, chat, meet a friend, get a bite to eat and enjoy life in Naples, as locals and visitors alike have been doing for nearly a hundred years!
Step Back In Time!